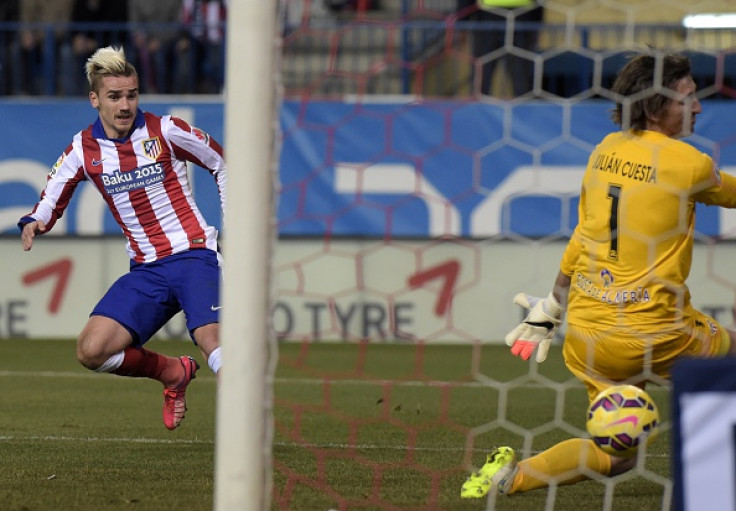 Odey Asset Management has dismissed a £460m deal by Playtech to takeover spread betting firm Plus500, saying the 400p a share proposal "materially undervalues" the company, according to a report in City AM.
Odey is the top shareholder in Playtech, with a 25% stake. JP Morgan owns 8.5%.
Playtech is 33% owned by Israeli entrepreneur Teddy Sagi, who on 1 June unveiled a 400p a share offer for the company, recommended by Plus500's management.
Plus500 shares crashed by nearly 70% from 781p in April to 265p in May 2015 after a City probe was launched into the company's anti-money laundering procedures. due to concerns it was failing to comply with the rules.
"We believe 400p per Plus500 share in cash to be an opportunistic bid exploiting current regulatory issues and risks," Odey, which was founded by hedge fund investor Crispin Odey, said in a statement.
"In our view, 400p materially undervalues Plus500 and we do not intend to vote in favour of the cash acquisition of Plus500 at this price."