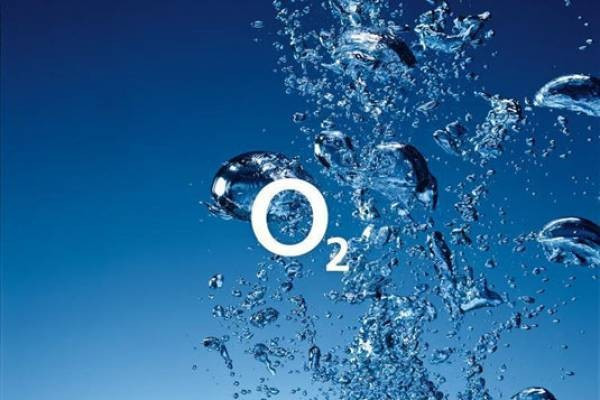 Ofcom today released the findings of a joint research venture with broadband monitoring specialists Epitiro, indicating that O2 are currently the fastest broadband provider in the U.K.
Carried out September through December last year, the research discovered, "some differences between the performance of operators' 3G networks."
Going on, the report revealed that, " O2, Vodafone and 3 offered faster average download speeds than T-Mobile and Orange" but that, "O2, on average, delivered web pages faster than the other four operators and had lower average latency than 3, Orange and Vodafone".
Latency is a figure of measurement for how responsive an internet connection is. It's measured by recording the time it takes a single data packet to travel from a computer to a third-party server and back again. Like a golf score, a lower latency indicates a more responsive internet connection.
It is worth noting, Ofcom's research did not take into account smartphone internet usage. The report only refers to each providers dongle and datacard's performances.
Involving over 4.2 million tests across varying areas of the U.K., the research also discovered several key facts about the state of the U.K.'s 3G network.
The research showed that 17 per cent of U.K. households currently use mobile broadband access. Further to this, seven per cent use it as their only means of connecting to the internet. This indicates a four per cent rise in exclusive 3G usage since 2009.
As one would expect, the report also revealed that connection speeds in urban areas were on average higher than those in the rural parts of the country.
The report went on to support the implementation of a new 4G network upgrade across the UK. The recommendation comes just after BT and Everything Everywhere announced a series of co-run 4G trials in Cornwall later this year.