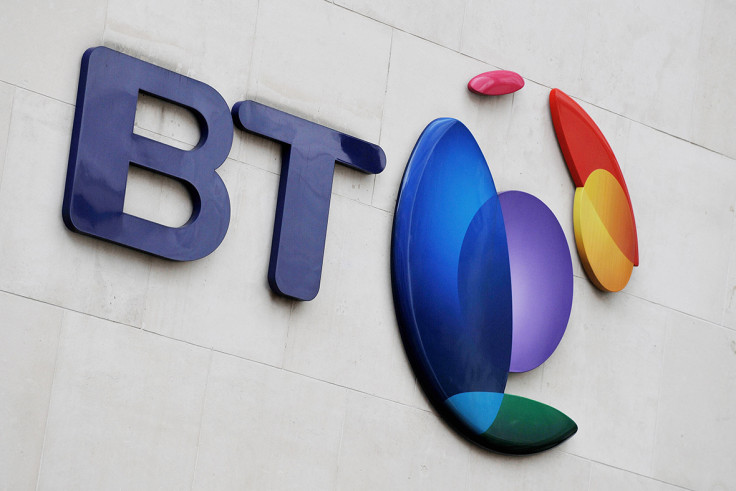 BT customers who only subscribe to a landline plan will receive a discount of between £5-£7 on their monthly bills under plans unveiled by the telecoms regulator on Tuesday (28 February).
Ofcom said the majority of landline only customers were often elderly or vulnerable and the tariffs represented little value for money.
"We believe there are about two million elderly and vulnerable [BT customers] – strikingly about half are in their late seventies – and for this group of people their landline is their lifeline," said Ofcom's chief executive, Sharon White.
"It's a group of people who have seen the cost of their landline bills rise by about a third in recent years, while BT's costs have fallen by about a quarter."
BT owns approximately 80% of Britain's landline market and the regulator added it hoped the ruling would encourage more providers to cut prices.
However, the telecoms giant said it was "very serious" about its responsibilities and it already offered a number of plans for vulnerable customers.
"Unlike other companies, [we] have many customers on special tariffs for socially excluded or vulnerable customers," the FTSE 100-listed company added.
"Recently, we have frozen the cost of line rental for all of our customers who take a BT phone line."
Ofcom added it intends to require BT to trial different approaches for communicating with its landline-only customers in a bid to help them better understand what they are paying, and how other BT packages – or other providers – might offer better value for money.