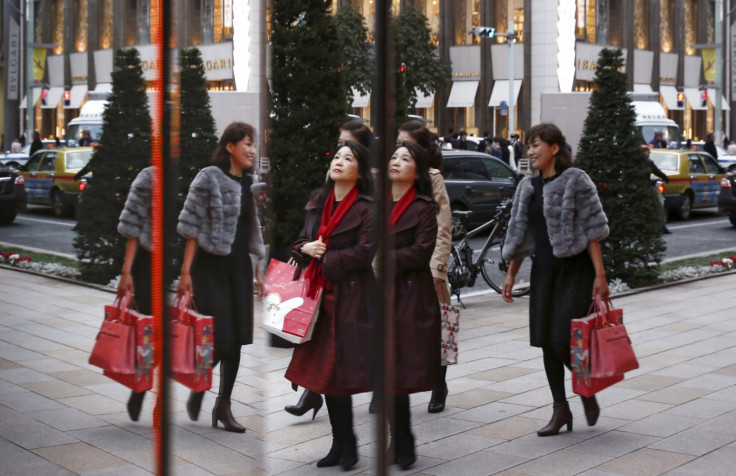 Consumer Confidence in the UK has declined month-on-month in February, according to a report by market research firm GfK.
The report showed that the long-running index, which is released every month, stood at -6 in February. This marked a one point decline from January's reading. While three of the five measures that go into making the index saw a decline, two saw an uptick.
The Personal Financial Situation measure decreased by two points to +1 during the last 12 months. The forecast for personal finances over the next 12 months too decreased four points to +3. Major Purchase Index also saw a drop of five points this month to +5.
Meanwhile the measure that saw an increase was the General Economic Situation of the country, both for last 12 months and the expectation of the same over the next 12 months. While the former rose three points to -21, the latter increased three points to -20.
Joe Staton, the market dynamics head at GfK said this decline in the overall index was due to various factors. "Against a backdrop of rising food and fuel prices, sterling depreciation, nominal earnings growth and a burgeoning fear of rapid inflation, concern about our personal financial situation for 2017 has contributed to a drop in UK consumer confidence this month (to -6)," he explained.
According to Reuters, a separate survey conducted by market research firm YouGov and economic think-tank, Centre for Economics and Business Research (Cebr), also revealed a similar picture. This survey's headline consumer confidence index saw a 0.2 point decline to 109.4 in February. This, it said was below the levels seen prior to the June 2016 Brexit vote.
Scott Corfe, director at Cebr said, "With inflation set to rise over the coming months and significant amounts of economic uncertainty, consumer confidence will struggle to return to the higher levels seen a year ago," he explained.
The report titled 'Consumer Confidence Index' was published on Tuesday (28 February).