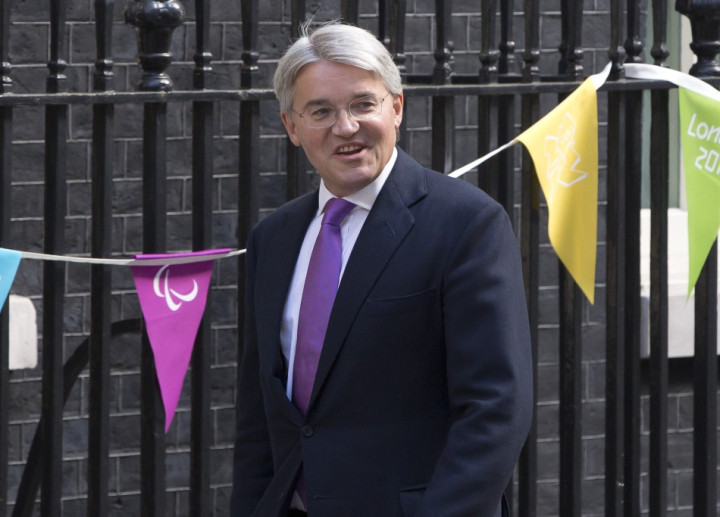 A police officer has been arrested on suspicion of misconduct in connection with alleged leaking of information to the media regarding former chief whip Andrew Mitchel's "plebgate" controversy.
The constable from Scotland Yard's diplomatic protection group, SO6, has since been released on bail and is due to return to a police station next month.
The arrest was made during an investigation into how the press came to publish police records of an incident at Downing Street involving Mitchell and a group of on-duty police officers in September. The former chief whip is alleged to have called the officers "plebs".
The officer, from the specialist Metropolitan police unit which guards embassies and members of the government, has been suspended from his duty.
Mitchell is alleged to have made the comments and sworn at the police when they asked him to use the pedestrian gate rather than allowing him to take his bicycle through the main gates.
Mitchel denied making the comments, but resigned in the weeks following the incident. In his resignation letter to Prime Minister David Cameron, Mitchel said he did not use the words "pleb" and "moron" but admitted to shouting at the officers: "I thought you guys were supposed to f*****g help us."
Scotland Yard said the Metropolitan Police Service (MPS) has received fresh information regarding the alleged unauthorised disclosure of information, with transcripts of what was alleged to have been said first emerging in The Sun, adding that the arrest was linked to previous inquiries by the MPS as to how internal information was obtained by national newspapers following the incident at Downing Street.
A police statement said: "These inquiries found no evidence to suggest any of the officers involved in the incident were involved in the unauthorised release of information. The officer arrested was not on duty at the time of the incident in Downing Street."
In September, The Sun accused the Met of trying to "find and shoot the messenger" after it launched an investigation into the leak.
The paper said in an editorial: "To them [the Met] it's more important to devote resources to uncovering how The Sun broke this story and attempting to expose the source who showed us evidence confirming what took place.
"As we have said, we neither paid nor offered any money for this exclusive. It is the result of what is known as journalism.
"The public interest could not be more clear-cut. Britain has a right to know if a high-ranking Government member brands police officers 'morons' and 'plebs'."