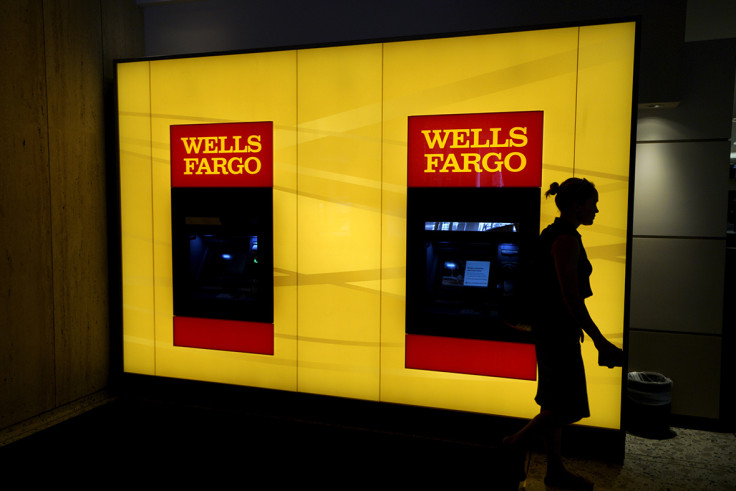 Wells Fargo says it will refund customers that paid mortgage rate lock extension fees that were requested from 16 September 2013 through to 28 February 2017, as it looks to win back their trust following a scandal over its sales practices.
The bank said Wednesday (4 October) that approximately $98m ($73.8m) in rate lock extension fees were assessed to about 110,000 borrowers during that period, but it believes a substantial number of the fees were appropriately charged under its policy.
The bank noted that the amount to be refunded likely will be lower, as not all of the fees assessed were actually paid and some fees already have been refunded.
The refunds will start to go out during the last quarter of the year.
The move comes as Wells Fargo attempts to recover from its fake accounts scandal, which grew significantly in August, with the bank saying that 3.5 million accounts were potentially opened without customers' permission between 2009 and 2016.
The figure was raised from 2.1 million accounts that the bank had cited in September 2016, when it first acknowledged that employees under pressure to meet aggressive sales targets had opened accounts that customers might not have even been aware existed.
The scandal was the biggest in Wells Fargo's history. It cost then-CEO John Stumpf his job, and the bank's once-sterling industry reputation was severely dented. The company ended up paying $185m to regulators and settled a class-action suit for $142m.