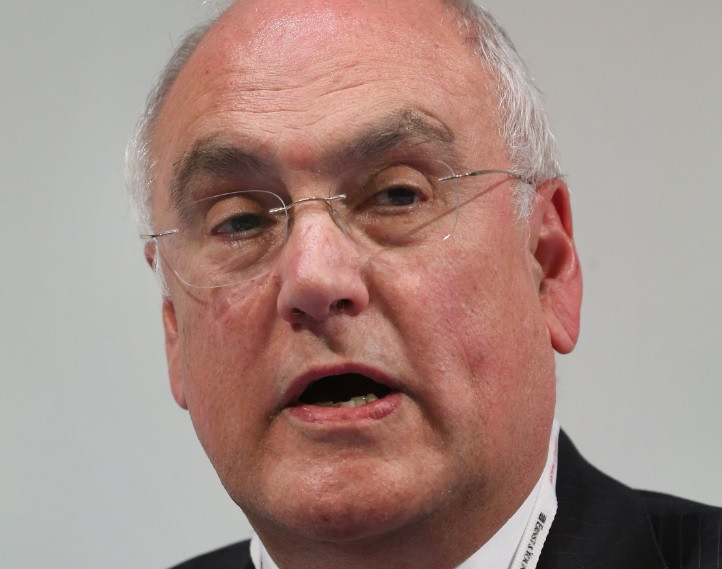 The gap in performance between primary schools and secondary schools in England is widening, the chief inspector of Ofsted has warned
Sir Michael Wilshaw, launching his third annual report, which underpins the findings of more than 7,000 inspections carried out during 2013/14 of schools, explained that primary school standards are continuing on an "impressive" upward trajectory – with more than eight in ten schools now rated "at least good".
However, his investigation revealed that the overall rate of improvement in secondary schools has stalled.
A similar number of secondary schools inspected over the last 12 months improved as declined – while over 50 more secondaries are now in special measures than was the case a year ago.
The study also found that teaching in the further education sector has improved but too many college courses are still not equipping learners with the skills that employers want and the economy needs, over the same period.
But Wilshaw said he was encouraged by the "rising quality" of new teaching recruits and the high standards of initial teacher training in England.
However, he was becoming "increasingly concerned" about the declining numbers joining the profession and their uneven distribution across the country.
"This is a pressing issue. More teachers will be needed to match the substantial increase in the number of school-aged children expected over the next 10 years," Wilshaw said.
"We also face a major challenge getting the best teachers into the right schools.
"Good and outstanding schools with the opportunity to cherry pick the best trainees may further exacerbate the stark differences in local and regional performance.
"The nation must avoid a polarised education system where good schools get better at the expense of weaker schools."
The research also revealed that the proportion of Further Education (FE) and skills providers that are good or outstanding has increased to 81% from 72% in 2013.
But the report said that in order to improve the quality and status of vocational training in England, a number of issues need to be addressed, including poor careers guidance, young people not having the right skills and attitudes and a lack of employer involvement.