Privatisation of energy, rail and water costing UK households £250 a year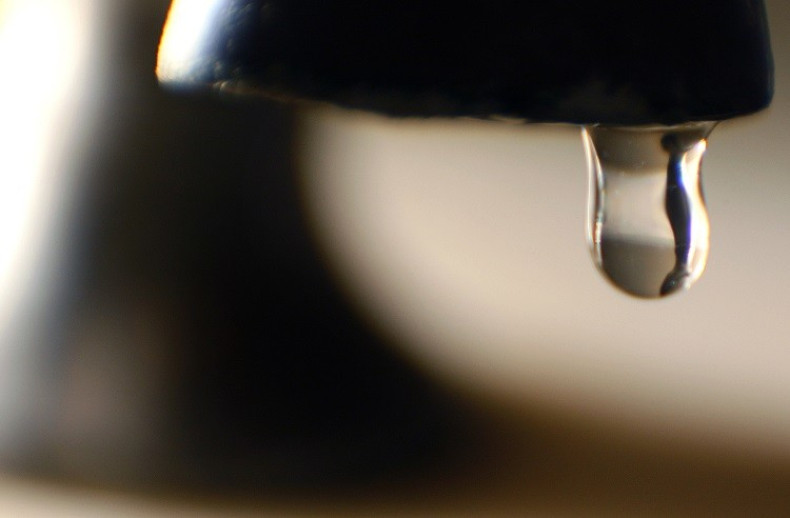 The privatisation of energy, rail and water is costing UK households £250 each a year, according to a new report.
Research conducted by Corporate Watch and We Own It reveals that if the three sectors were in public hands, Britons would be £250 better off.
It says that the savings would be made as shareholder profits would not need to be paid, and that the government is able to borrow more cheaply than private companies.
The report adds that in 2013, private energy, rail and water companies collectively paid a staggering £12.7bn to investors, which is the standard yearly pay-out.
If the services were placed in public hands however, £6.5 billion would be saved in total: £4.2bn from energy, £2bn from water and £352m from the railways, according to the report.
Households would save around £160 on electricity and gas, £75 on water and £13 on rail.
Cat Hobbs, director of We Own It said: "Households are getting squeezed by ever rising train ticket prices, energy bills and water bills, while incomes can't keep pace. Politicians talk about the cost of living, but it's time to look at the cost of privatised living.
"Privatisation is a failed experiment while public ownership could be a much more efficient alternative. We could run these services ourselves and save money, either for households or for government."