'Oh, I'd just love that': Tiger Woods talks fitness, showdown with McIlroy and dual role at the Ryder Cup
Woods has been paired with McIlroy and Justin Thomas for his first two rounds at the Genesis Open.
Tiger Woods is preparing for his second competitive outing in over 12 months at the Genesis Open and is hoping that he can have a good tournament as he looks to get back to full fitness.
The 14-time major winner first made his comeback at the Hero World Challenge in November last year, which is an unofficial PGA Tour event benefiting the American's foundation. But his first official outing on the tour was at the Farmers Insurance at the end of January this year where he finished a creditable tied 23<sup>rd.
Woods is aware that he will not be in contention for victory at the Genesis Open in the Riviera Country Club come Sunday (18 February) but is using the tournament to build fitness and get back to his best for the rest of the campaign.
The 42-year-old is also wary about pushing the limit and risking a recurrence of his injury and has revealed that he will trim his schedule owing to his lack of competitive action in the last 18 months. The Genesis Open is the only tournament which Woods has played over four times and failed to win during his career.
"I'd like to eventually win tournaments again but right now I'm going through the process to get to that point," Woods said, as quoted by the Daily Mail.
"I'm starting to understand my body more with this back that's different than it used to be. The more tournaments I play the better it will be, but I also don't want to play too much. This is still all new to me and I just want to be real smart about it."
Woods will tee off at 07:22am Pacific Time on Thursday (15 January) and he has been paired with world number four Justin Thomas and number 10 Rory McIlroy. The American legend has built a strong relationship with both his playing partners and has been a mentor of sorts during their careers.
However, the 14-time major winner, has made it clear that there will be no free lunches when they meet on the tee box on Thursday morning. It will be each golfer to himself as they will be looking to go into the final round on Sunday with a chance to win.
"Oh, I'd just love that," he said when asked about him getting back to competing with the best.
"It wouldn't be difficult at all, and I wouldn't care what they think. Hey, it would be winning time. Once I get in contention I know I'll be able to handle myself. It's just getting there," the American added when asked if he will be able to ignore his relationship with Thomas and McIlroy when they get to tee box No 10 on Thursday morning.
Woods, meanwhile, is eyeing an unprecedented dual role at this year's Ryder Cup event in September. According to the Telegraph, the 14-time major winner is expected to be named the United States team captain Jim Furyk's assistant.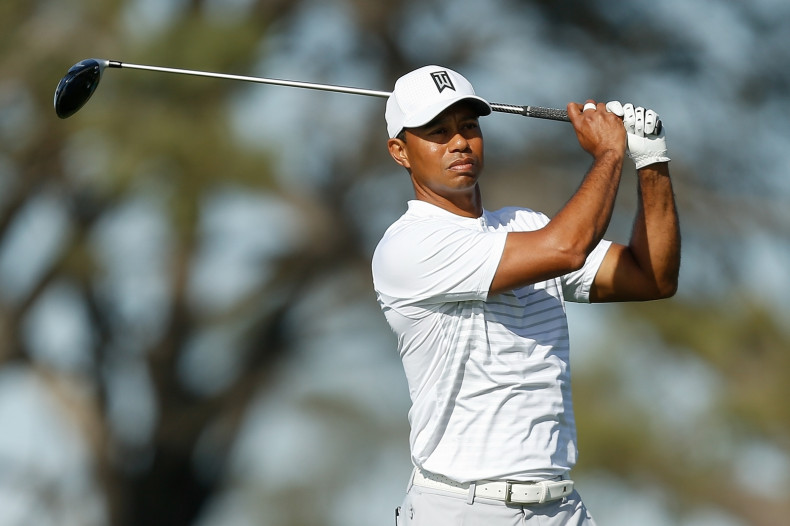 However, the American golf icon is not satisfied with a vice-captain's role, but is also looking to make the cut as a player. Woods revealed that he had spoken to Furyk about the possibility of being a playing vice-captain, but is yet to get a response from his captain.
"Why can't I have both?" Would that be allowed? "That's up to our captain," Woods said, as quoted by the Telegraph.
"Yeah, I have actually. But Jim didn't say anything," he added when asked if he had spoken to Furyk.