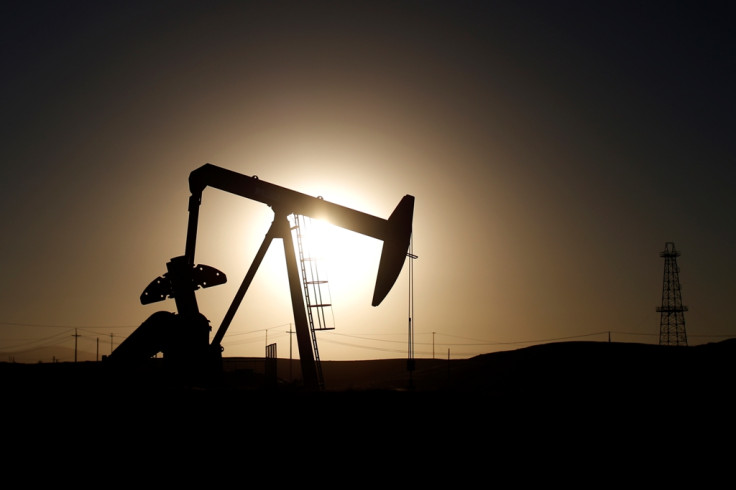 Opec members are planning to persuade Iran to freeze its oil production levels and are travelling to Iran on 17 February to discuss the issue with Iran's Oil Minister Bijan Zanganeh. The final decision taken by Tehran could lead to the first global oil deal in 15 years.
The move follows Saudi Arabia, the world's largest oil producer, and Russia, a large non-Opec producer and exporter, agreeing to freeze production levels at an emergency meeting in Doha on 16 February. These two countries have, however, maintained that the freeze would be subject to other countries joining in.
Opec members including Qatar, Venezuela and Kuwait concurred. Iraq, the world's fastest-growing oil producer over the last year, also agreed to abide by a global deal. However, Opec member Iran, which was not present at the Doha meeting, had previously said that rather than freezing production it was determined to raise output.
As Iran's stance would nullify attempts by other countries to cut oil production aimed at boosting oil prices from its current lows, Venezuelan Oil Minister Eulogio Del Pino and Iraqi Oil Minister Adel Abdel Mahdi have decided to travel to Tehran to speak to Zanganeh, their Iranian counterpart.
A senior source familiar with Iran's thinking told Reuters, "[Iran's] situation is totally different to those countries that have been producing at high levels for the past few years." The country's oil exports were limited for many years because of international sanctions against it by the West over its nuclear programme. These sanctions were, however, lifted in January. To make up for lost time, Iran had recently pledged to steeply increase oil output over the coming months in order to regain its market share.
With regards to Iran's stance on cutting oil production, Zanganeh told Shana, an Iranian news agency, on 15 February, "It requires discussion and examination to be seen what has been their point. What is important is that, first, the market is oversupplied, and, second, that Iran will not overlook its quota."
These comments bring to memory the December 2015 Opec meeting which ended without any conclusion after Zanganeh said that any plan to control Iran's oil production before it rises to pre-sanction levels would be rejected. A potential agreement with Iran is also complicated because Saudi Arabia and Russia are currently producing oil at near record highs, whereas Iran's daily output is at least 1 million barrels below its capacity and pre-sanctions levels.
WTI crude oil was trading 0.52% higher at $29.19 (£20.4, €26.16) a barrel, while Brent was up 0.87% at $32.46 a barrel at 4.12am GMT on 17 February.