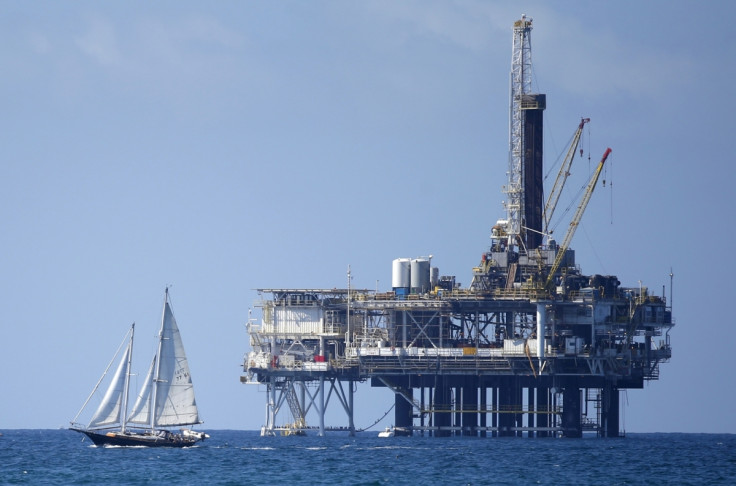 David Cameron is to establish a North Sea support group to help its oil industry deal with the impact of the declining oil prices, which have dropped from $115 (£81, €106) in 2014 to less than $30 (£21). This decline which can be attributed to factors such as weakened demand from China and global supply exceeding demand has led to job cuts and reduced investments across the world.
While it was reported in September 2015 that over 5,000 jobs had been lost in the UK's North Sea oil and gas sector due to the fall in oil prices, in Scotland alone, the impact was a loss of hundreds of job cuts by oil companies in and around Aberdeen including BP and a fall in the number of operational rigs from 57 to 27.
While the support group will be chaired by Oliver Letwin, minister for government policy, Fergus Ewing, the Scottish National party business minister in the Edinburgh government, is also expected to be included.
Oil & Gas UK, the industry group, responded by saying that it would welcome the move provided senior ministers were considering ways to support the operators. It asked ministers to take further steps to help the sector as there was a limit to how much companies could cut costs.
Mike Tholen, the industry group's economics director said, "Improving the licensing and tax regimes would help encourage activity and minimise the loss of capacity and skilled people from the supply chain. It would also demonstrate to international investors that the government is committed to providing an environment in which firms can maximise recovery of the UK's oil and gas resources"
While Aberdeenshire is seeking up to £3bn by way of infrastructure developments in the next two decades, Aberdeen wants a "world energy centre" status. Ministers have already indicated that, the government's wider devolution talks with the regions could lead to Aberdeen, being offered a "city deal", which is likely to include a new Oil and Gas Technology Centre that would help carry out more research and development such as an extraction from small oilfields, according to The Financial Times.
Anna Soubry, UK business minister, who is expected to be a member of the group said, "We are determined as a government that we do all we can to help this important sector weather the current global economic storms, which is why we're setting up this cross-government group."