Oil crisis: Schlumberger cuts 10,000 jobs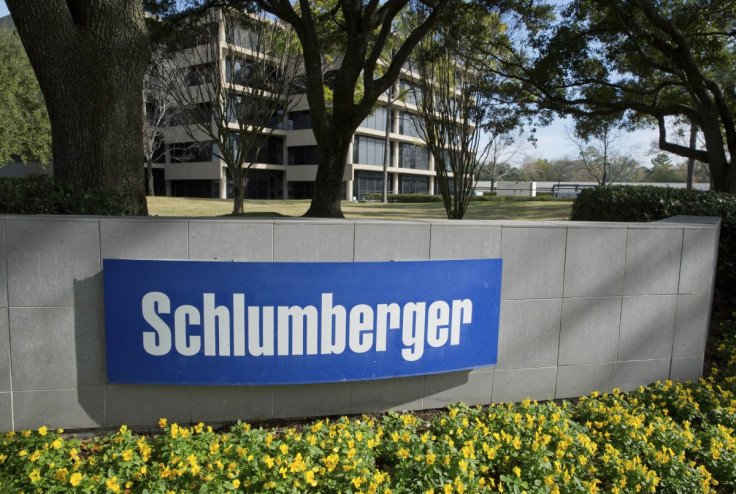 Amid the ongoing oil crisis, Schlumberger – the world's largest oilfield services company – has let go of a large number of its staff over the past three months. The company announced that it axed 10,000 jobs from its current workforce of 95,000 "in anticipation of extended activity weakness in the first half of 2016".
Since the third quarter of 2014, the company has laid off 34,000 workers, Schlumberger spokesman Joao Felix told Bloomberg. The company is estimating $2.1bn (£1.5bn, €1.9bn) in restructuring costs with regards to these layoffs, which is more than $1.77bn it incurred a year ago.
The Houston and Paris-based company, earlier revealed that it had incurred a $1bn loss for the final quarter of 2015 as revenues declined by 40% to $7.74bn. The company also warned that the "deepening financial crisis in the [exploration and production] industry" was forcing clients to cancel projects.
In an effort to keep up with declining crude prices – that have fallen more than 70% since June 2014 – the global energy industry has cut spending by more than $100bn and has axed around 250,000 jobs.
Chief executive Paal Kibsgaard said, "The decrease in land activity was the sharpest seen since 1986. The massive over-capacity in the land services market offers no signs of pricing recovery in the short to medium term."
The company's stocks which declined by more than 18% in 2015, gained marginally at the previous trading session and closed on the New York Stock Exchange at $61.44 a share, up 0.62% on 21 January after it announced a new $10bn share buyback programme.
Oil prices have remained under pressure after international sanctions against Iran ended, bringing the country back into the global market. WTI crude oil was trading up 4.67% at $30.91 a barrel, while Brent crude was up 5.61% at $30.89 a barrel, on 22 January at 9.45am GMT.
© Copyright IBTimes 2023. All rights reserved.