Oil crisis: Investors begin to capitalise on low prices as slowdown fears are overdone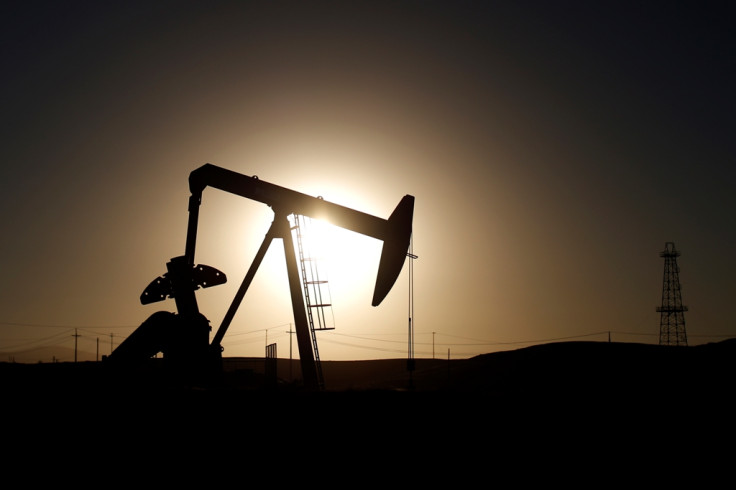 A number of investors have gambled on the ongoing oil crises and are now reaping the benefits, the boss of one of the world's largest independent financial advisory organisations said on 15 February.
Crude prices have fallen by a quarter so far in 2016 but momentarily snapped their losing streak at the end of last week boosted by speculation that the Organization of the Petroleum Exporting Countries (OPEC) might agree to cut production in attempt to reduce the current oversupply.
The feel-good factor in the oil market, which has seen West Texas Intermediate and Brent crude gain 1.41% to $29.86 (£20.63, €26.64) a barrel and 0.68% to $33.59 a barrel respectively on 15 February, has sparked a rally in the global equities markets, with the FTSE 100 posting the biggest one-day gain in five months at the end of last week, while European and US markets also rose.
Nigel Green, chief executive and founder of deVere Group, said a "herd mentality" due to a dysfunctional recent link between oil and markets that has ignored fundamentals was responsible for the recent market volatility.
"Oil prices and stock markets have had a bizarrely close correlation in recent times," he said in a statement. "They've been linked in some kind of cha-cha dance with an almost perfect lock-step. This caused a self-perpetuating and largely unfounded panic mode sentiment that triggered global sell-offs."
Green added the sharp turnaround in fortunes equity markets have experienced over the last two sessions could be traced to investors using the slump in oil prices to their advantage as they began to see through a bout of "undue panic" and were now capitalising on it.
"The rally seen at the end of last week on many markets, which has continued into this week, suggests that savvy investors are now beginning to use the recent panic over oil to their financial advantage," he said.
"It's our experience in recent weeks that a growing number of global investors are turning their backs on the herd mentality, which like so many times before, has gripped the masses. Sensibly, they're now focusing more on the solid fundamentals and eyeing the available high-quality bargains in equities to top up and diversify their portfolios. They're seeing the important buying opportunities that are presenting themselves."
Green dismissed concerns over a global slowdown, indicating the global economy was instead in good health and that panic was largely overdone. "Feeding new money into the markets now is a wise strategy," he said. "Markets will soon stabilise to reflect the strong economic fundamentals and equities, as history shows, are one of the best routes to real value growth for any investor.
"If you look at the current macroeconomic situation, it is generally quite positive across much of the world. For example, with US employment at 4.9% the world's largest economy is considered to have full employment."
Over the past couple of months, a number of investment banks have warned oil prices might remain at the current lows for the foreseeable future but Green insisted that might not necessarily be a bad thing.
"Cheap oil can be an incredibly valuable economic blessing," he said. "It increases the purchasing power of consumers across the world in key global economies such as the US, Europe, China, Japan and India.
"But these important gains from cheaper oil are far more disparate and the much lower losses are heavily focused and therefore more easily visible, hence they're more able to drive markets into an unnecessary tailspin."
© Copyright IBTimes 2023. All rights reserved.