Oil firm clarifies claim over 'world class' Gatwick oil find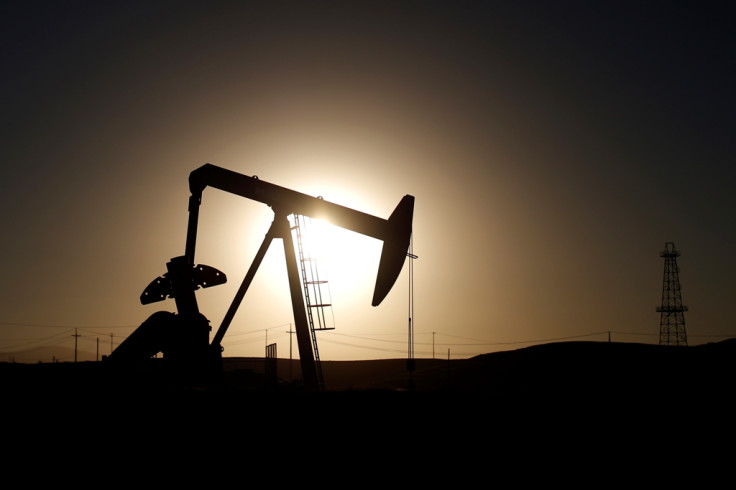 UK Oil and Gas Investments (UKOG) has issued a "clarification" over its estimation of potential oil discovery near Gatwick Airport, saying the amount of oil is untested.
The company said it has not carried out the work needed to provide an estimate on the potential oil in the Weald Basin.
The update followed this week's announcement that the exploration firm had discovered a "world class potential resource" at Horse Hill, close to Gatwick Airport.
UKOG chief exec Stephen Sanderson on April 9 told the BBC that the company believed it had found "a very significant discovery here, probably the largest [onshore in the UK] in the last 30 years, and we think it has national significance."
But the company has not actually carried out sufficient work to comment on the total amount of oil in the Weald Basin, it said.
"The company has not undertaken work outside of its licence areas sufficient to comment on the possible OIP (oil in place) in either the approximate 1,100 sq miles or the whole of the Weald Basin."
It said the oil should not be considered prospective or contingent, meaning the oil could not be considered potentially recoverable yet.
The south of England is already an oil-producing part of the UK but most production is based offshore in the North Sea.
UKOG said it stood by its estimation of the Horse Hill discovery at 158 million barrels of oil per sq mile, however.
© Copyright IBTimes 2023. All rights reserved.