Oil prices plunge to five year low in longest losing streak since the credit crisis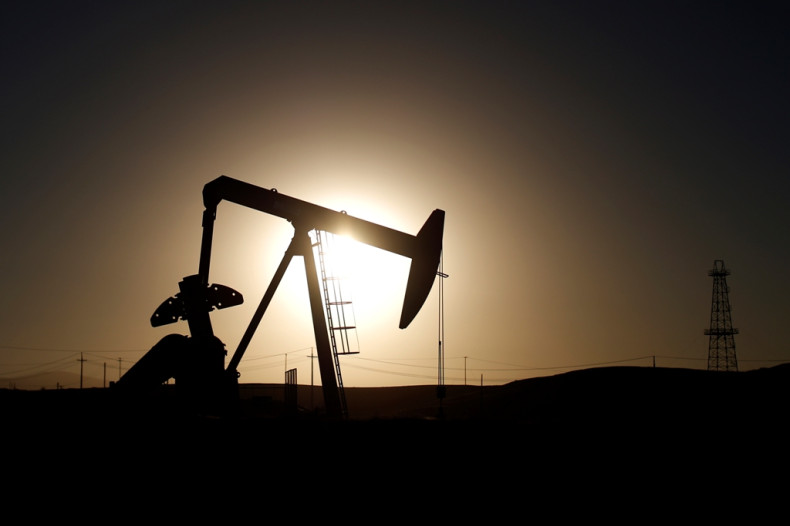 It wasn't too long ago that analysts were debating whether oil prices would break through the $200 per barrel (bbl) mark - stark contrast to the current situation with oil tumbling to a five year low.
US crude oil and the Brent forward contract has experienced its longest losing streak since the credit crisis in 2008, after dropping another $2 to reach $64/bbl.
On 1 December, US crude oil tumbled by another $1.61 to reach $64.54/bbl while the Brent forward contract hit its lowest level since October 2008 to under $68/bbl.
"They (OPEC) can get by at $60 a barrel, but that price would knock out a fair whack of the competition – much US shale oil for example – as well as put investment in future capacity growth firmly on the back-burner," said ANZ analysts in a note.
"They're playing the long game, banking that others can't."
Meanwhile, CMC Markets said that if oil fell below $64/bbl, the support level would be $50.
Other analysts say that market participants should look towards Saudi Arabia's position, as a swing producer, over how oil prices are going to fare.
"There is no reason why in the short term the price cannot fall a bit further, after all there is no specific base here," said independent oil analyst Malcolm Graham-Wood.
"I think it is worth taking a look at the Saudi position in all this and make no mistake this is a proper old fashioned Saudi coup that Sheikh Yamani would have been proud of.
"They have done this because they can and they felt that the alternative option of cutting production just wouldn't work. I have said a number of times recently that trying to assess country's budgetary equilibrium or cost base is spurious and for the Kingdom this is more true than any other. Remember that twice in the last five years they have 'helped' the market out by producing flat out at $125 oil, first during the Libyan civil war and then when sanctions against Iran came in.
"Bumper profits at that time, plus huge reserves and no debt, mean that the KSA can and will endure lower prices for a very long time, there is no staring out Ali-al-Naimi. Also, by taking the opportunity to see prices down here for a little while, invaluable information about oil price sensitivity will be garnered and used to determine at what level the floor might be," said Graham-Wood.
"This last point also reflects my own view about the cyclical nature of the oil price, like most commodities the current low price will strangle investment and ensure that in time shortages will happen and the price will rise."