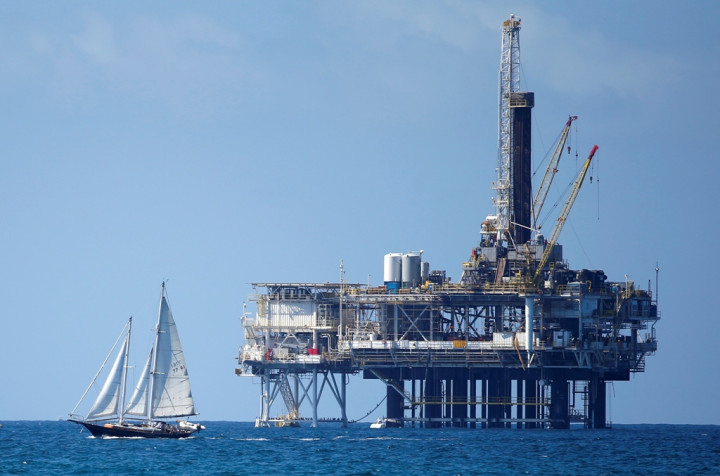 Crude-oil futures gained over 2% on 14 November amid speculation that oil cartel Opec, which pump's a third of the world's oil, could cut production, a move that could help stem falling prices.
Prices, however, plunged for the trading week ended 14 November amid concerns about a global supply glut and the uncertainty surrounding Opec's looming decision.
Brent January contract finished $1.92, or 2.5%, higher at $79.41 a barrel on Friday.
But the global benchmark lost 5.4% for the week, an eighth consecutive week of declines.
US December contract finished $1.61, or 2.2%, higher at $75.82 a barrel on Friday.
But light, sweet crude lost 3.6% for the week, a seventh successive week of declines.
Ministers from Opec members Venezuela and Iran are touring other Opec nations to build a consensus for higher oil prices ahead of the group's 27 November meeting in Vienna.
Oil prices have plunged to four-year lows and analysts have said several Opec member countries will need higher prices to balance their government budgets.
Tim Evans, an analyst with Citi Futures, said in a note that an Opec production cut was possible, but that the recent price lows have set back the timetable for oil's price support, and that futures will have to break above $85.50 a barrel to imply sustained higher prices.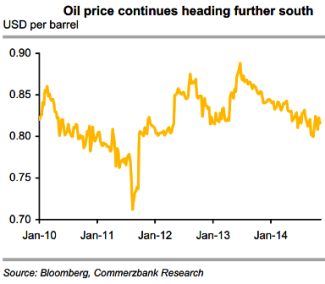 Commerzbank Corporates & Markets said in a note: "Brent oil continues to move lower and is currently trading at just under $80 - a level last seen four years ago. One week before the eagerly awaited [Opec] meeting, the downtrend on the oil market is likely to start losing momentum though.
"After all, there is a (small) chance that the oil cartel will vote in favour of reducing supply. Speculative investors look set to turn more cautious as a result. After all, Saudi Arabian Oil Minister Al-Naimi this week denied that his country was engaged in any price war, saying that the Saudis were interested in stable oil prices.
"This leaves room for interpretation. The usual statements from [Opec] delegates in the run-up to the meeting should trigger price fluctuations all the more."
Iraqi Oil
Iraqi government forces this week drove Islamic State [IS] militants out of the Baiji oil refinery town, according to two Iraqi security officials.
The Kurdistan Regional Government's (KRG) Natural Resources Minister Ashti Hawrami said that it would take more than a year to repair the damage to the country's biggest oil refinery.