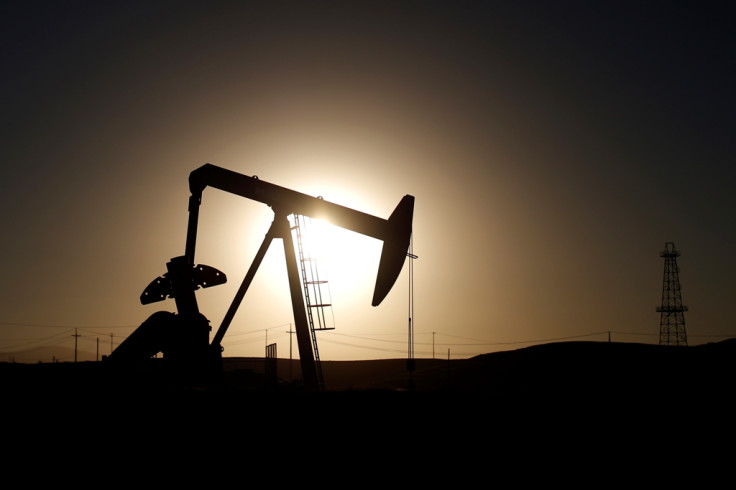 Oil prices fell more than $1 a barrel on Friday as concerns over political instability in the Middle East subsided.
The Saudi Arabian-led coalition launched more aerial strikes against targets in Yemen on Friday after the Yemini president fled the country.
Brent crude was down $1.05 a barrel in morning trading in London and US Crude also fell $1.05.
Crude oil had jumped by around 5% on Thursday when the Saudi-led coalition began its campaign over fears that the conflict could escalate into a regional battle between the oil producing Saudi Arabia and Iran.
Analysts said on Friday those fears were overblown. Goldman Sachs said the bombing of Yemen would not have much of an impact on oil supplies as it was a small producer and tankers could avoid Yemeni waters when crossing from the Gulf of Aden to the Red Sea.
Around 3.8 million barrels of oil pass through the Bab el-Mandeb strait each day. It is considered a potential chokepoint for the oil trade but analysts have argued the likelihood of a blockade is low.
Egypt said on Thursday it was sending four warships to secure the Gulf of Aden.
Brent crude prices had been on track for a 5% weekly rise and US Crude was headed for a 10% rise before Friday's drop.