Oil prices: WTI hits six-year low on Japanese economy and increased US output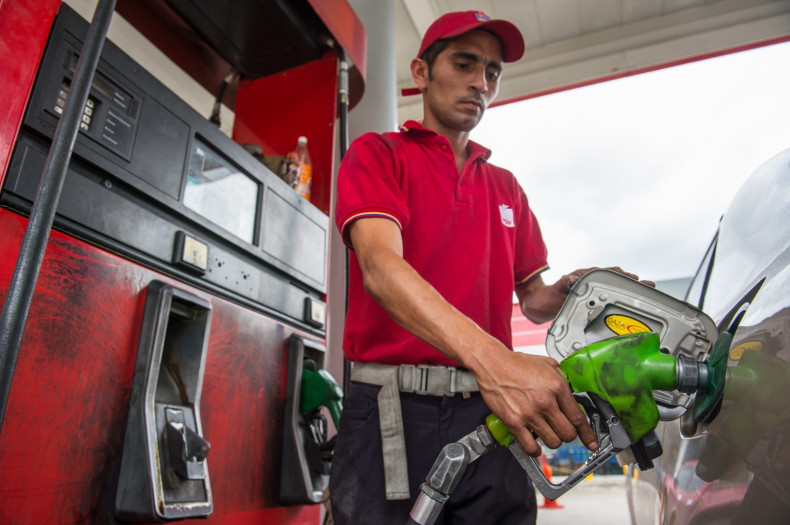 Oil prices have fallen to record lows again after the Japanese economy contracted, and an expected OPEC boost is likely to make matters worse. Brent crude was trading at $48.52 (£31) on Monday morning (17 August), which was its lowest price since it hit $46.59 on 13 January.
West Texas Intermediate (WTI), another main benchmark for the oil price, fell below $42, its lowest price in six years. The price is thought to be affected by the contraction of Japan's economy. The country's GDP declined by 1.6% in the year to the quarter, which was less severe than the expected 1.9% fall.
A 0.8% decline in private consumption was the leading cause for the falling GDP, which will hurt the economic reforms – dubbed Abenomics – introduced by Japan's prime minister Shinzo Abe.
Banking giants largely lowered their oil price forecasts to somewhere between $50 and $55 for the end of 2015. As companies are coming to terms with the fact that oil is sold for a lot less than before, more US drilling is expected after the American government announced its approval of limited crude oil sales to Mexico.
The newly allowed sales to the country's southern neighbour are an exemption to the laws imposed during the Arab oil embargo of the 1970s. The oil exchange is expected to be somewhere around 100,000 barrels per day (bpd).
The Organisation of Petrol Exporting Countries, a representing body of the 12 biggest oil exporting countries, is expected to boost crude oil production to 33 million bpd, the highest production in history, once the international sanctions on Iran has been removed.