US to swap oil with Mexico lifting export bans dating back to 1970s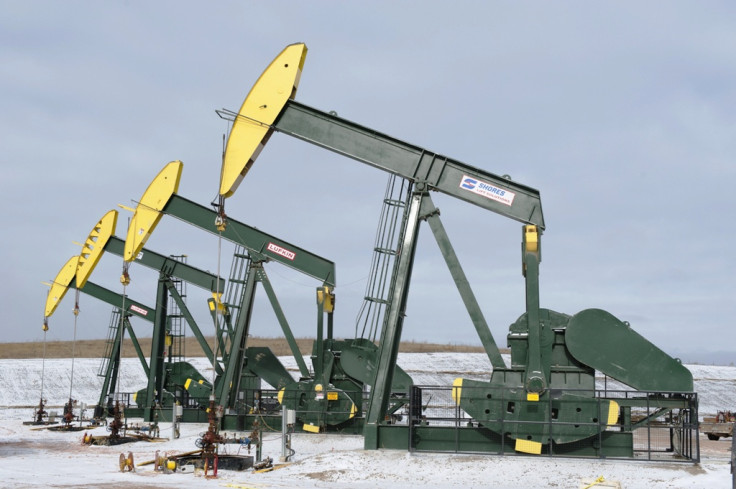 The US government has lifted its years-long ban on oil exports to neighbouring Mexico, as the country looks to reduce domestic oil glut caused by the shale boom.
On 14 August, the government said it approved some crude sales to Mexico, making an exemption in the rules dating back to the Arab oil embargo of the 1970s, when the US suffered from severe gasoline shortages.
The US Commerce Department told members of Congress it intended to approve an application by the national oil company of Mexico to exchange heavy oil pumped there for light crude pumped in the US, the Wall Street Journal reported, citing people familiar with the matter.
The exact oil swap volume is yet to be revealed.
The move comes despite protests from Democrats and environmentalists, while the oil and gas industry and Republicans have demanded a lifting of the ban.
The Obama administration has been working to ease export restrictions in the country, as the shale energy boom caused an oversupply and lower crude prices in the global market.
The development will give American drillers a new market for their product.
Meanwhile, Mexico, which now pumps mostly heavy crude, plans to blend its product with US light, sweet crude to help its refineries make more gasoline and improve their efficiency.
Petróleos Mexicanos SA, known as Pemex, has asked Washington for permission to start by bringing in as much as 100,000 barrels of US oil per day. Daily average production in the US currently amounts to 9.5 million barrels.
The Commerce Department is rejecting applications from other countries that sought permission for similar swaps, the WSJ reported, citing a person briefed on the matter.
© Copyright IBTimes 2023. All rights reserved.