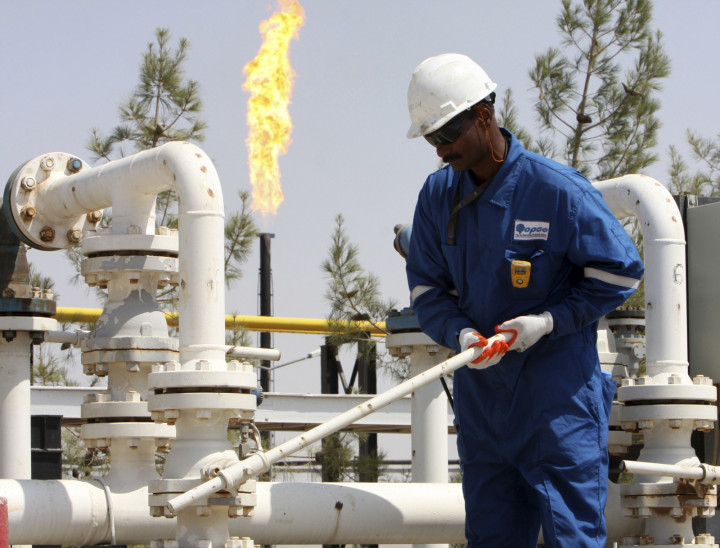 Crude oil prices are set for their first weekly gains since September after China cut interest rates in a bid to boost economic growth.
The world's second-biggest oil consumer unexpectedly cut lending and deposit rates for the first time since September 2012 on Friday, as Beijing seeks to speed up growth and prevent the slowest growth in its economy for two decades.
Crude futures immediately gained by 2.9% in London, with Brent set for its first weekly gain since September, while West Texas Intermediate gained by 2.6% in New York.
Beijing's surprise rate cut came amid weakness in the domestic property market and slowing factory growth, while demand has weakened for a range of goods has slowed.
Meanwhile, Saudi Arabia and Russia said they would cooperate in the oil market. Moreover, experts are becoming increasingly confident that Opec will agree to lower its production target at a meeting in Vienna next week.
Saudi Arabia and Russia agreed that the oil market "must be free of attempts to influence it for political and geopolitical reasons," according to Russia's foreign minister Sergei Lavrov, after he met with his Saudi Arabian counterpart Prince Saud al-Faisal.
However, some analysts predict that Saudi Arabia is likely to seek to protect its market share and that the collective target may not be reduced by more than 500,000 barrels of oil per day.