Russia Considers Cutting Oil Production in Bid to Boost Flagging Economy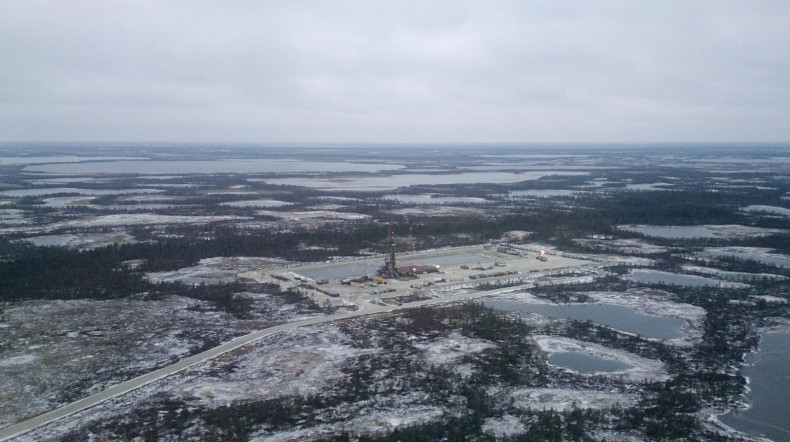 Russia could slash oil production in a bid to prop up oil prices, the country's energy minister said on Friday.
While Alexander Novak stressed that a decision has not yet been made, he said talks were underway in Moscow over a production cut.
"This issue requires careful consideration... But on the whole, this question is being discussed, but there are no final decisions on it" he said, as quoted by Reuters news agency.
Russia has spoken to Opec members Venezuela and Saudi Arabia regarding measures to support the oil market, ahead of next week's Opec summit in Vienna. Moscow is thought to be pressing for action to boost global crude oil prices, which have fallen by around a third since June, to around $80 a barrel.
Russia requires a price above $100 a barrel in order to balance its government budget.
Along with natural gas exports, the country's largely state-run oil industry generates around half of state revenue.
While Russia may be discussing the possibility of cutting oil output, analysts have cast doubt on whether Moscow would be able to do so, citing a lack of storage facilities and a risk that wells could freeze over during the bitterly cold Russian winter.
Meanwhile, the head of Russia's second oil firm Lukoil, has said attempts to alter production would be inappropriate and could interfere with supply and demand.
Russia's foreign minister Sergei Lavrov met with his Saudi Arabian counterpart Prince Saud al-Faisal on Friday. The two sides agreed "to cooperate on issues related to energy and oil markets," Russia's foreign ministry said in a statement.