Oil Surges to Three-Month High On Violence in Iraq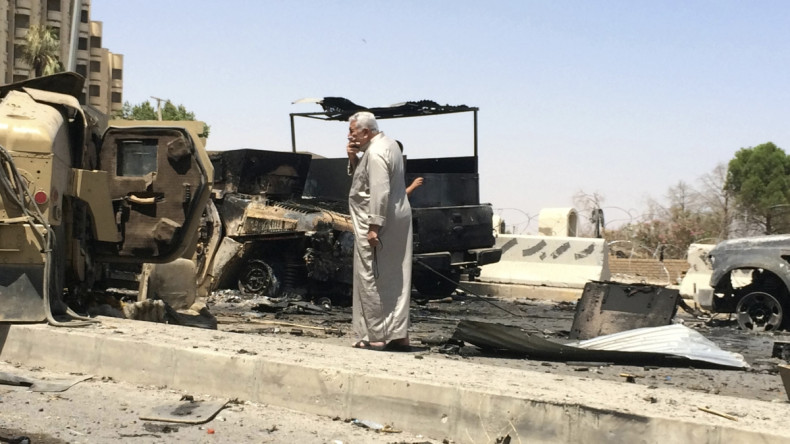 Brent futures surged above $112 a barrel on Thursday after violence in Iraq threatened to disrupt oil supplies.
Brent futures were trading at $112.19 a barrel at 1013GMT, the highest level in three months. US oil rose $1.83 to $106.23 a barrel.
Markets have remained relatively sanguine after Isis (Islamic State of Iraq and al-Sham), a former al-Qaeda affiliated rebel group, took control of Iraq's second city and moved in on the country's largest oil refinery at Baiji.
Iraq's Oil Minister Abdul Kareem Luaibi said the country's oil production and exports would not be affected by the current turmoil north of the capital Baghdad and that southern oil facilities were "very, very safe".
Having seized Mosul, the militants were reportedly in control of Tikrit late on Wednesday, just 80 miles north of the capital Baghdad. And the group is now advancing on the capital.
"The vast majority of Iraq's oil infrastructure is in the south, which has had barely any trouble, so I think the current levels of production seem relatively safe," said Tom Pugh, a Commodities Economist with Capital Economics.
Political strife in OPEC-member Libya has kept oil prices higher, as militants continue to occupy key oil production and export facilities in the North African country.
Libya's Oil Minister Omar Shakmak said the country aimed to restore output to between 800,000 and 900,000 barrels per day this year, although current production is around the 200,000 bpd mark.
The country is due to hold elections at the end of June, amid violence in the country's eastern city of Benghazi, where the retired general Khalifa Haftar has led an anti-Islamist rebel coalition in what the government described as an attempted coup.