Sunni militants have overrun parts of the Iraqi city of Tikrit as an extremist insurgency continues to rock Iraqi Prime Minister Nouri al-Maliki's administration.
"All of Tikrit is in the hands of the militants," an Iraqi police colonel told AFP.
He added that hundreds of prisoners had been freed as security forces battled dozens of Islamic State of Iraq and al-Shams (Isis) militants in heavy clashes near the Salaheddin provincial government headquarters in the city centre.
Eyewitness reports claim that a police station had been set on fire after gunmen entered the city from four different points.
Sources told Al Jazeera that gunmen had begun to set up checkpoints around the city.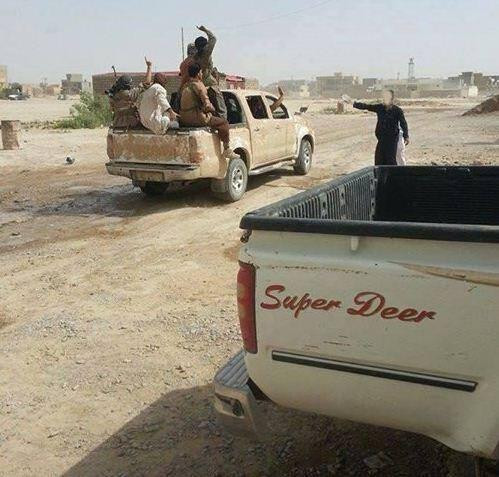 Tikrit is the hometown of fallen former dictator Saddam Hussein and lies 150km (95 miles) north of Baghdad and 223km (139 miles) south of Mosul city which has been captured by the group.
Isis is an al-Qaida offshoot who wish to create a state across the Syrian-Iraqi border.
The militants have begun to move south from Mosul to the oil town of Baiji, the home of Iraq's largest oil refinery, before entering Saddam Hussein's hometown.
"We are coming to die or control Baiji, so we advise you to ask your sons in the police and army to lay down their weapons," the militants allegedly told local tribal leaders in Baiji.
If the militants continue south, the next major town is Samarra and then the Iraqi capital of Baghdad.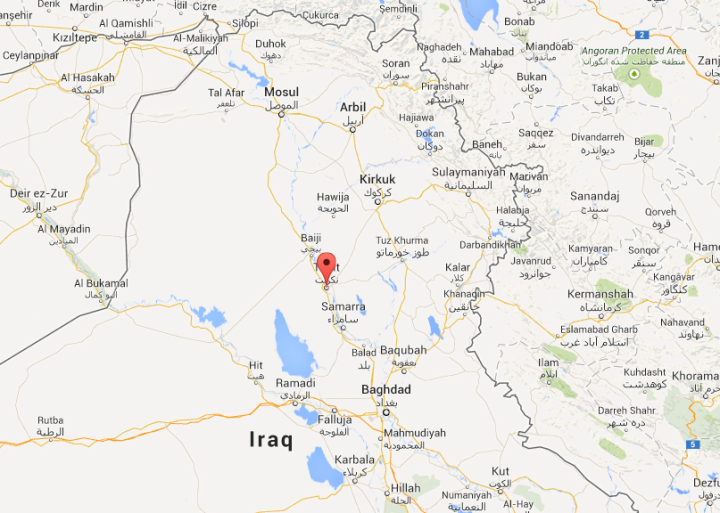 The Islamist militants took control of Mosul after hundreds of its fighters overwhelmed government military forces in a lightening attack on Monday, forcing up to 500,000 people to flee the city and Iraqi prime minister Nouri al-Maliki to call a national state of emergency.
They also seized considerable amounts of US-supplied military hardware. Photos have already emerged of Isis parading captured Humvees in neighbouring Syria where they are also waging war against President Bashar al-Assad's regime.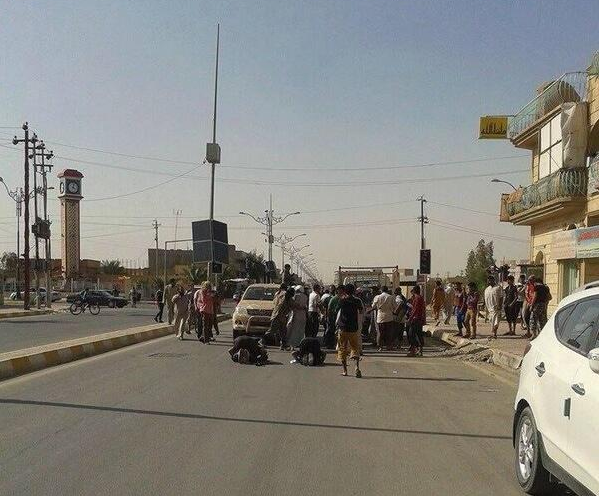 Before the latest attacks, al-Maliki called on Iraq's parliament to adopt martial law across Iraq after a televised speech where he said "Iraq is undergoing a difficult stage" and that insurgents had captured "vital areas in Mosul".
He urged the public and government to unite "to confront this vicious attack, which will spare no Iraqi."