Police cold cases dating back over 40 years have been solved following the recovery of six bodies found inside two rusted cars in a lake in Oklahoma.
The cars, found in Foss Lake, were discovered by dive teams during a training exercise using sonar, Oklahoma Highway Patrol spokeswoman Betsy Randolph said.
The remains are believed to be those of missing persons dating back to the early 1960s and 1970s.
One of the cars, which was at first thought to contain two bodies, matches a Chevrolet owned by a couple who went missing over 50 years ago. The other vehicle, a Camaro, is believed to be a car missing in the 1970s with three teenagers from Sayre.
Another body was later recovered from the Chevrolet. Police also said they have identified one of the bodies, but would not release the information until the family has been notified.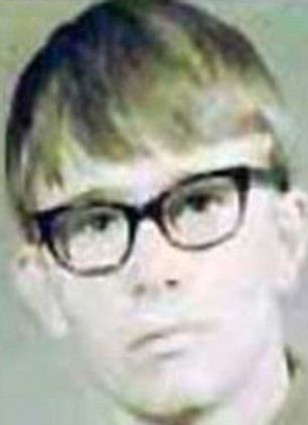 Custer County Sheriff Bruce Peoples told KWEY radio: "It's just been under water for 40 years. It's a mucky mess."
The remains of the bodies are yet to be formally identified and the state medical examiner's office has been at the scene investigating the find. The bodies have now been turned over to the medical examiner's office.
The three teens are believed to be 16-year-old Jimmy Allen Williams, 18-year-old Leah Gail Johnson and Thomas Michael Riosl, also 18. The three were last seen heading to a football game in nearby Elk City.
Kim Carmichael, who was a friend of Williams, told Oklahoma's Newsnine.com: "I just remember how devastated everybody was. We lived in a little town ... Nothing like that ever happened in Sayre."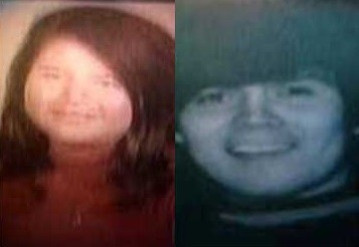 Her father was a local sheriff at the time of the disappearance: "He said there was nothing ... There were no leads, no nothing. He said it was just like they vanished into thin air.
"I can't imagine what [Williams'] family was going through if I could see what my dad was going through."
No further information could be gained on the couple believed to have disappeared as the local missing persons database does not have records early that 1969.
Peoples told the Elk City newspaper that the only information on the couple they have is old stories: "In 1973, I worked for Beckham and Custer County as a state trooper, and I heard rumours that sometime in the early '60s there were two or three people in a car, and they were last seen in Canute. They were headed for Foss Lake and never seen again."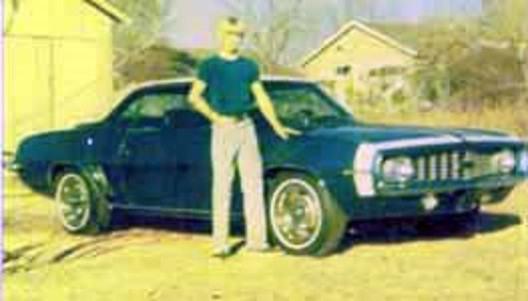 Speaking about the find, Randolph said: "We thought it was just going to be stolen vehicles and that's not what it turned out to be, obviously.
"[The dive team] went back ... to recover the cars. When they pulled the cars out of the water, the first one that came out they found bones in the car."
She added that she hopes the find will bring some relief to the families of the people found in the cars: "We're hoping these individuals, that this is going to bring some sort of closure to some families out there who have been waiting to hear about missing people.
"If that's the case, then we're thrilled we were able to bring some sort of closure to those families."