Oklahoma: Will Rogers World Airport closed following deadly shooting
Investigators told local media they believe the shooting was an isolated incident.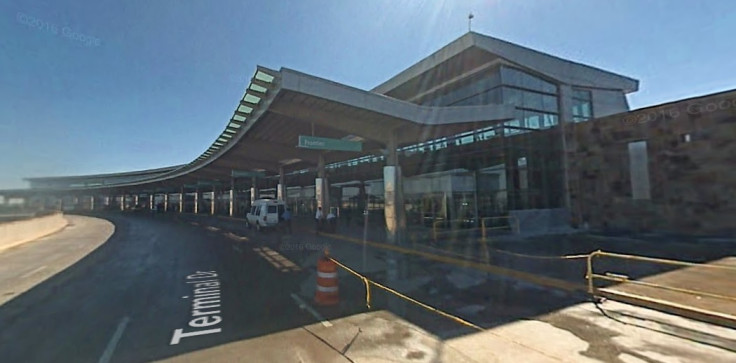 At least one person has been shot dead at Oklahoma City's Will Rogers World Airport (WRWA) on Tuesday (15 November). The victim worked for Southwest Airlines, the company said.

Oklahoma City Police Department (OKC PD) tweeted: "We can confirm that victim from shooting at WRWA is deceased. Airport still on lockdown as investigation is ongoing."

Earlier the police warned members of the public to stay away or take shelter within the airport. Traffic access has been blocked and flights to and from the airport have been suspended.
According to Koco.com, a man was seen lying in front of a ticket counter saying he had been shot. The suspect has not yet been found.
Earlier OKC PD confirmed that at least one person had been injured in the incident, which was reported at 1pm local time (7pm GMT).

"At this point in time, we located one victim and we're looking for a second reported victim," Captain Paco Balderrama told reporters.
"We don't have any information to put out on the suspect vehicle or the suspect itself, but gunshots were heard."
He added: "We are really asking for everybody to just stay away from the airport area. If you have a flight, contact your airline."
Investigators have not yet released any information about the identity of the suspect. The FBI and bomb squads are searching vehicles, Fox 25 reported.
In 1995, 168 people died when a bomb planted by extremist Timothy McVeigh exploded outside a federal building in Oklahoma City.
McVeigh was captured the same day, found guilty and executed in 2001 for the terror attack, the worst by a US citizen on the country's soil. Terry Nichols was convicted on conspiracy charges and sentenced to life without the possibility of parole.
© Copyright IBTimes 2023. All rights reserved.