A Kansas woman has been sentenced to life in prison for killing her seven-year-old stepson and feeding his remains to pigs. On Monday (14 November), Heather Jones was handed the sentence at the Wyandotte County District Court, Kansas City, with an additional five years and eight months added to her sentence for two child abuse charges against the child.
It will be 2041 before the 30-year-old can apply for parole and Jones reacted to the news by offering a tearful apology in court. Jones said she felt helpless to protect her stepson, Adrian Jones, or herself, from her abusive husband, who is due to stand trial in February next year.
Shocked police officers found Adrian's remains in a pigsty at the family's home in November 2015 while responding to a domestic incident.
According to court documents, Adrian died sometime between 18 September and 4 October 2016, after being reported missing for months.
Sheryl Lidtke, the chief deputy district attorney said Adrian was an active and curious boy who was full of life before his father and stepmother subjected him to physical, emotional and mental abuse and "essentially starved him to death".
Lidtke said that it was the most heinous crime she has seen in her 27-year career as a prosecutor to the Kansas City Star: "He was horribly abused, neglected and ultimately killed," Lidtke said. "I'm sure his suffering was unbearable."
Jones had pleaded guilty last month to murder with District Judge Mike Grosko saying her two sentences will run consecutively. Jones claims she was abused by her husband and Adrian's father, Michael Jones, and had no one to turn to for help.
"I can't go back now but I truly, from the bottom of my heart, am sorry I wasn't strong enough to protect him... I wish I could take it back", Jones told the court. Michael Jones has pleaded not guilty to premeditated first-degree murder and other charges in relation to the boy's death.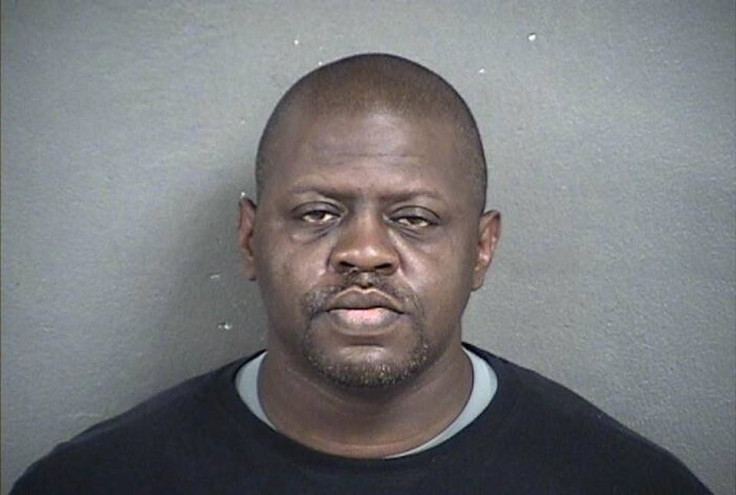 District attorney Jerome Gorman said the crime scene was "one of the worst things" investigators had ever seen when police announced charges.
Police found six other children who ranged in age from between two to 10 years old when the discovered Adrian's remains. They were all placed in state custody.
Judy Conway, Adrian's maternal grandmother, said afterwards that she has little sympathy for Heather and that the children were living in a "house of horrors".
Two women who cared for the boy and his siblings told KCTV at the time that the family lived in deplorable conditions.
"Their house was horrible," said one woman, who wished to remain anonymous. "Their house was just filthy. The kids lived in filth. Trash everywhere. Dried food all over the house."