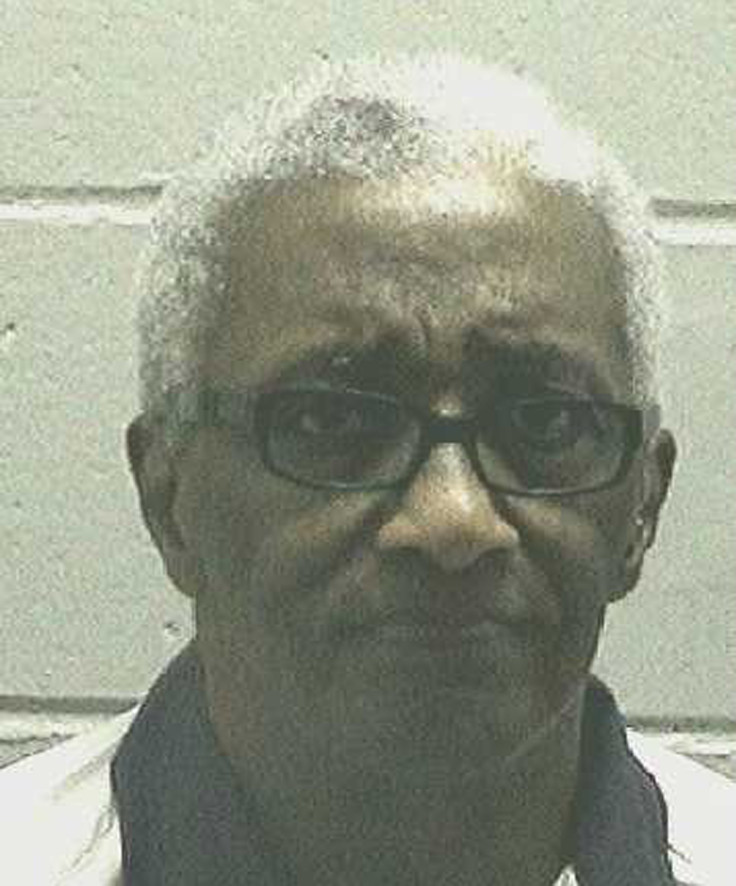 The oldest inmate on Georgia's death row is set to be executed on 2 February following a failed bid for clemency. Brandon Astor Jones, 72, was convicted of murdering a convenience store manager in a 1979 robbery in a suburb of Atlanta. He is set to be executed by lethal injection at Georgia Diagnostic and Classification Prison in Jackson, Georgia at 7pm EST/12am GMT.
According to Death Penalty Information Center, Jones's execution would be the fifth this year in the US and the first of two set for this month in Georgia. The State Board of Pardons and Paroles rejected his request on 1 February to commute his death sentence to life in prison just as he also lost his federal appeals court request, The Atlanta-Journal Constitution reported.
Jones's defence team spent over three hours with the Parole Board on 1 February. His attorneys reportedly argued that he should be spared the death penalty because of his age and his increasing dementia. However, Cobb County District Attorney Vic Reynolds said that in reading Jones's writings, he had found nothing to suggest he was failing mentally.
The 11th US Circuit Court of Appeals also rejected his stay of execution request. Jones had requested that his execution be delayed so that all 11 judges, not the typically three-judge panel, hear his challenge to Georgia law keeping secret the name of the pharmacist making the lethal injection that will be used to execute him. However, the appeals court argued that he could have made his challenge a long before his scheduled execution.
Jones and his accomplice Van Roosevelt Solomon were sentenced to death in the murder of 35-year-old Roger Tackett. According to the Constitution, Solomon was executed by electrocution on 2 February 1985. Four years later a federal judge ordered a new trial for Jones because the jury in his original trial had a Bible in the room during deliberations. A second Cobb County jury sentenced Jones to die in 1997.
Reuters reported that Jones declined to request a last meal and instead will be given the standard prison menu of chicken and rice, rutabagas, seasoned turnip greens, dry white beans, cornbread, bread pudding and fruit punch. Georgia is scheduled to execute another convicted murderer, Travis Clinton Hittson, on 17 February.