US: Arkansas judge suspends 8 executions after inmates challenge law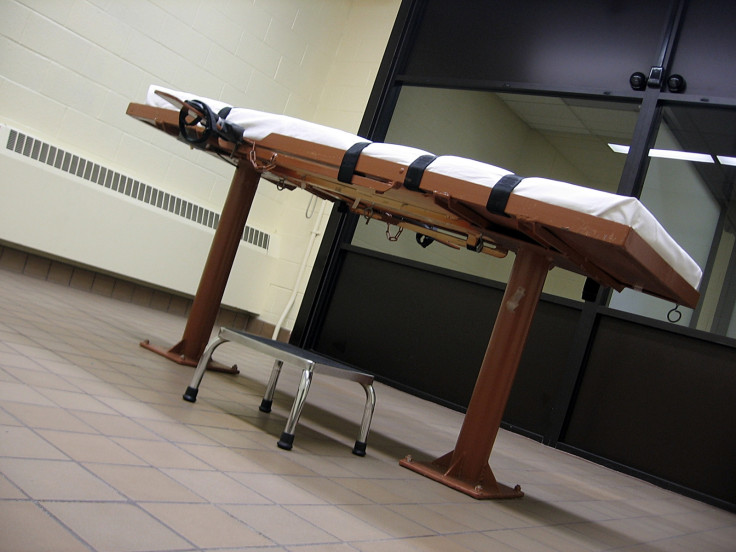 An Arkansas county judge on 9 October suspended the executions of eight death row inmates after the prisoners challenged a new law regarding the execution drugs. The new law allows the state to withhold information which could publicly identify the manufacturers or sellers of the drugs used in executions.
According to The Associated Press, Joshua Lee, an attorney for the inmates, said the new law put the death row prisoners at risk of experiencing unconstitutional pain and suffering during their executions. The lawyer added that Arkansas previously agreed to reveal the drug information to the inmates before they were executed.
However, the state said it was not bound to the previous settlement's term because the secrecy law had subsequently passed. It argued that the new law was constitutional and subsequently scheduled the first two executions for 21 October.
Pulaski County Circuit Court Judge Wendell Griffen wrote, "Proceeding with Plaintiffs' executions as scheduled, without allowing parties adequate time to conduct discovery, respond to all outstanding claims and motions, and proceed to a trial on the merits on Plaintiffs' challenges to the Method of Execution Statute and the ADC's execution protocol, will rob Plaintiffs of an opportunity to litigate their rights under the Arkansas Constitution."
Assistant Attorney General Jennifer Merritt, however, argued that the inmate's claims were based on speculation instead of fact. Arkansas Department of Corrections spokeswoman Cathy Frye told the AP that the department could not comment on the ongoing lawsuit and referred reporters to the Arkansas Attorney General's Office, which also did not respond to the AP's questions.
The AP reported that a lawyer for the inmates on 9 October submitted a court filing citing the issues in neighbouring Oklahoma as a reason to halt the executions. A recently released autopsy report revealed that Oklahoma botched the January execution of Charles Warner by giving him the wrong drug during his execution.
© Copyright IBTimes 2023. All rights reserved.