Richard Glossip execution postponed again due to concerns about execution method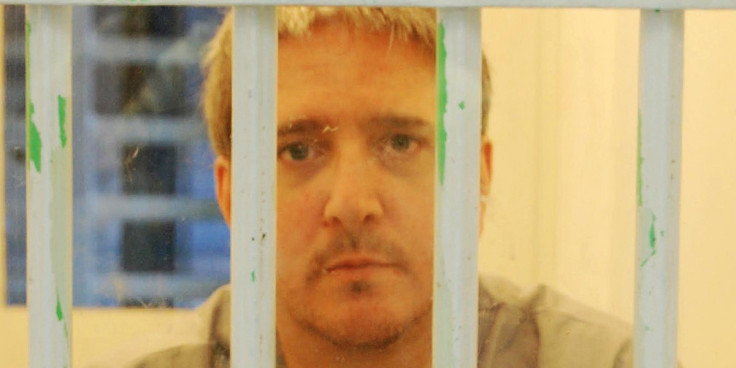 The planned execution of Richard Glossip has been postponed a second time, just minutes before he was due to be killed by lethal injection. The Governor of Oklahoma, Mary Fallin, ordered a 37-day stay of execution to allow more time to address concerns about the combination of drugs that were to be used.
Fallin's executive order said: "This stay is ordered due to the Department of Corrections having received potassium acetate as drug number three for the three-drug protocol. This stay will given the Department of Corrections and its attorneys the opportunity to determine whether potassium acetate is compliant with the executive protocol and/or to obtain potassium chloride."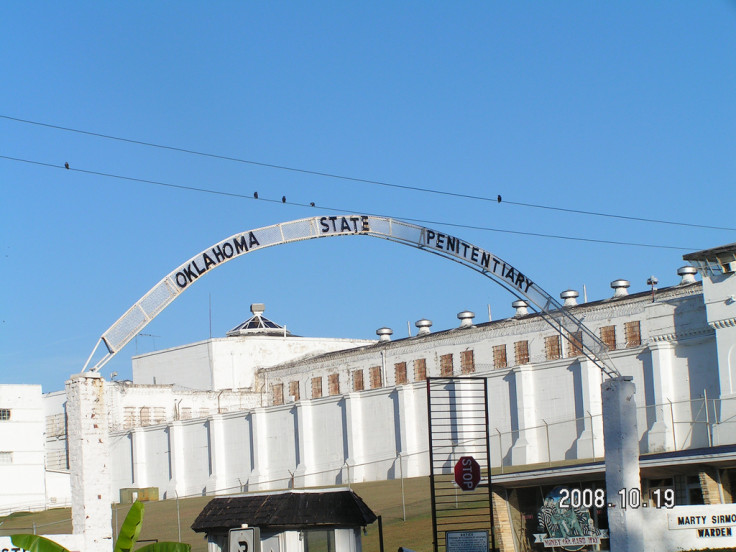 Earlier, a final appeal to the Supreme Court of the United States (Scotus) had been rejected, meaning preparations began for Glossip's execution. For the second time in two weeks Glossip - who has always denied being involved in the murder of his former boss - was given a final meal of pizza and chips, then taken back to his cell. He is now scheduled to die on 6 November.
The Glossip case has become a cause celebre in the US, due to its unusual nature. Glossip was convicted of the murder of his boss, Barry Van Trees, despite the fact the murder was carried out by another man, Justin Sneed, who turned evidence against Glossip in order to save his own life.
Glossip's case has been taken up by the Pope, as well as celebrities including Susan Sarandon and Richard Branson, who today placed a full-page advertisement in Oklahoma newspapers asking the state to reconsider. Amnesty International has also called for the execution to be halted. In the end it was - but only because of concerns about the method of execution, rather than its morality or whether Glossip was guilty - or framed.
Recently a number of executions in Oklahoma have been botched due to the chemicals used, which left those sentenced writhing in agony on the gurney. The Glossip case appears to be lending weight to those within the US saying capital punishment has no place in a civilised society.
If Glossip had been executed, his would have been the second in 24 hours where the person killed was not the murderer. Yesterday Kelly Gissendaner was executed in Georgia despite the fact her boyfriend committed the act of murdering her husband. The killer, Gregory Owen, escaped death by turning evidence against her.
© Copyright IBTimes 2023. All rights reserved.