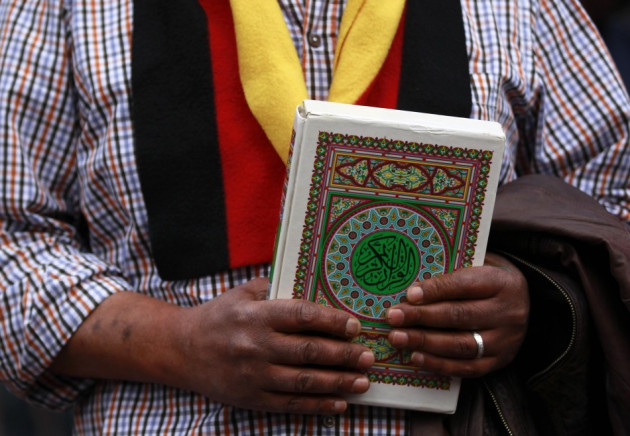 What is claimed as the oldest manuscript of the Koran has reportedly been found in a Yemen cave by a young man.
The manuscript was found wrapped in leather deep inside the cave in the mountain city of Dhale, southern Yemen. He is said to have reached the bottom of the cave using a rope.
Although the unidentified "discoverer" of the book was offered a lumpsum of around $56,000 (£35,000) in local currency, he preferred to hold on to the Koran.
According to preliminary tests conducted on the copy of the book, it appears to be genuine, according to a report carried by Yemeni-based Aden Gulf News.
"This manuscript was handwritten in 200 hijri year (815 AD)," says the inscription on the cover of the holy book.
The Arabic font used in the copy also indicates the age of the manuscript. The Arabic alphabets do not have dots which were introduced in later periods to distinguish the letters.
Along with the Koran manuscript, the man also found a sword which, the report claims, was given by Prophet Mohammad to his son-in-law Ali Bin Abi Talib.
Earlier in 1972, a large number of parchments dating back to a similar period were found, although they are yet to be officially confirmed.