Oldham West by-election: Momentum group refuses to back a candidate as Labour picks hopeful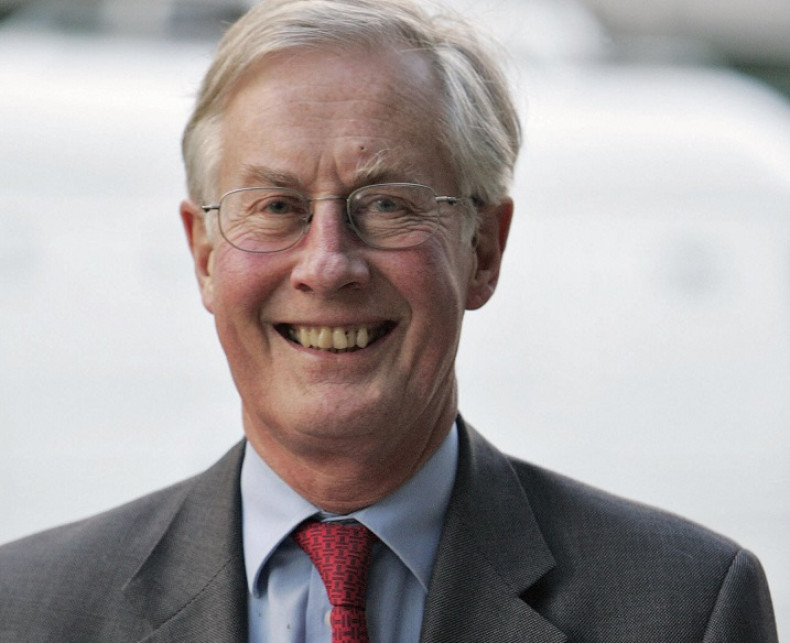 A left-wing Labour group associated with Jeremy Corbyn has ruled out backing one of the candidates vying to become the party's hopeful in the forthcoming Oldham West and Royton by-election. Momentum, which is supported by the Labour leader and his shadow chancellor John McDonnell, told IBTimes UK: "There is no 'Momentum candidate' for the by-election."
A spokesperson for the grass-roots group added: "The constituency party will select its candidate from a strong short list of four on Thursday night (5 November). We look forward to campaigning for Labour's candidate and ensuring that Oldham remains a Labour seat."
The comments come after Labour moved the writ for the 3 December vote and announced that Jim McMahon, Mohammed Azam, Chris Williamson and Jane East made the party's shortlist to become Labour's prospective candidate in the by-election. The four hopefuls were picked by a selection panel from Labour's National Executive Committee (NEC).
The move comes after Michael Meacher, who had been an MP for the consistency and its former incarnations since 1970, died on 20 October. Meacher secured a majority of more than 14,000 votes at the general election and Labour is expected to retain the consistency at the 3 December by-election.
McMahon, the leader of Oldham Council, has been tipped to become Labour's hopeful and is a favourite among moderates in the party. But the insurgent left-wing of the party has worried modernisers that the local party may pick another candidate.
Williamson, the former Derby North MP, has been tipped as Corbyn's candidate after Momentum chief and former Meacher aide Jon Lansman ruled himself out from running in the contest.
"I rule it out 100% & no-one apart from you has been tasteless enough to suggest it to me at this point," he said on social media site Twitter. The remarks came after The Sun claimed the left-winger was being "lined up" as Labour's candidate for the North West seat.
@MrHarryCole @SunNation I rule it out 100% & no-one apart from you has been tasteless enough to suggest it to me at this point

— Jon Lansman (@jonlansman) October 22, 2015
Labour's main threat for the by-election is expected to be Ukip, whose candidate secured a second place and more than 20% of the vote in May. It was announced on 3 November that businessman John Bickley had been selected as the Eurosceptic party's candidate.
"As a Mancunian, I believe that the fight to get our country back should start here, in Oldham West and Royton," he said. "It's time that someone stood up against the political class and addressed the genuine concerns that Westminster don't want to talk about."