Olivier Giroud reveals attempt to lure Tottenham recruit Moussa Sissoko to Arsenal
Sissoko, 27, signed for Spurs in a £30m deal on transfer deadline day.
Arsenal striker Olivier Giroud has revealed that he tried to persuade France teammate Moussa Sissoko to join him at the Emirates Stadium this summer. Sissoko, 27, turned down Everton to join Spurs in a £30m deal on transfer deadline day, ending his three-and-a-half-year stay at Newcastle United.
Giroud said he urged Sissoko to push through a move to Arsenal and that he was pleased that the midfielder had joined a "great team" in the Premier League.
"I told him to give Arsenal the priority," the Gunners striker was quoted as saying by ESPN.
"It's true it was a special finale, until the end he didn't know what he'd do. It's good for him.
"I think it was quite a long month for him so it's good that something happened, even in the very last moments.
"It's great for him. Tottenham is a great team in our league. Obviously, we all wanted him – after his good Euros and great performances – to join a Premier League club," Giroud continued.
"Tottenham are a rival for the trophy this year. I hope he does not play well against us."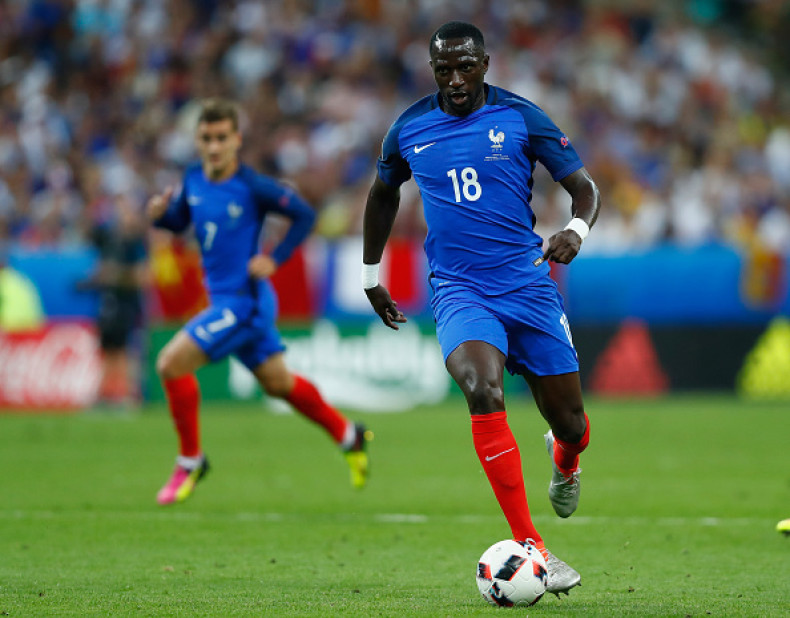 Sissoko made 37 Premier League appearances for Newcastle last season, scoring one goal. He also started four matches for France at Euro 2016.
The midfielder was one of five new arrivals at Tottenham during the summer, alongside Vincent Jannsen, Victor Wanyama, Georges Kevin N'Koudou and goalkeeper Pau Lopez.
Sissoko said he was "very happy" to have signed for Spurs in his first official interview following the move to White Hart Lane.
"I am in the prime of my career and I want to play for a big team, I have the chance now with Tottenham so I'm looking forward and I hope we will do well in the Premier League and in the Champions League also," he told the club's website.
The 27-year-old could make his debut for his new club against Stoke City on 10 September.