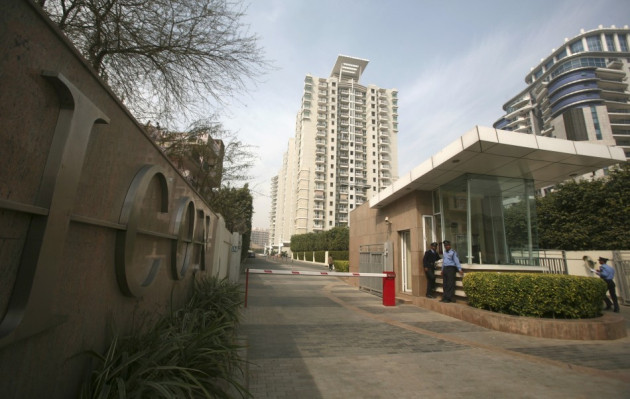 One of the top executives at scandal-hit Olympus Corp has been found dead in an apparent suicide.
Tsutomu Omori, head of the company's medical equipment business in India, was found hanged in the gardens of a luxury apartment complex in Gurgaon, just outside New Delhi.
Two suicide notes in Japanese were found with the body. One was a personal note for his family, the other simply said: "I am sorry for bothering you."
His death is not considered to be linked to the investigation into alleged accounting fraud at Olympus.
Three former CEOs of the company have recently been arrested in relation to the scandal.
The British former Olympus CEO, Michael Woodford, blew the whistle on the accounting scandal before being fired in October.
Nearly $2bn (£1.26bn) of Olympus's cash made its way to offshore consultancy companies in what was thought to be an attempt to mask losses.
Japanese and international fraud investigators are looking into Olympus, which has seen its share value plunge since news of the scandal broke.
Woodford is suing Olympus over his dismissal.