Oman backs Iran in refusal to consider oil output freeze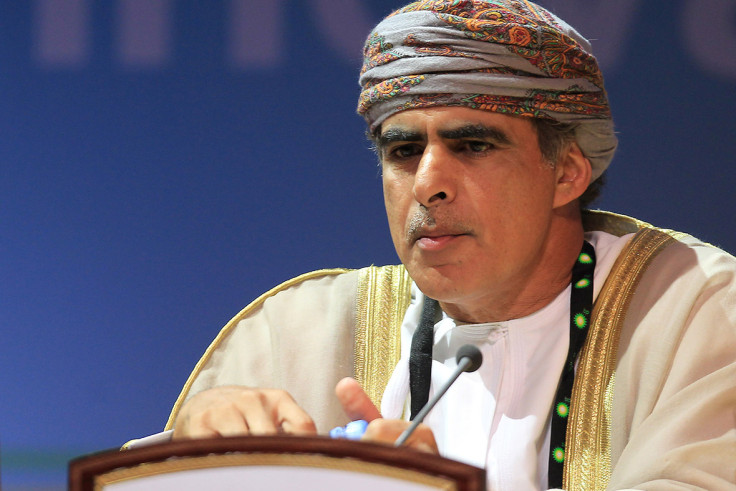 Oman has come out in support of Iran over the Islamic republic's refusal to consider an oil output freeze. Stating that sanctions had hampered Iran's ability to export oil, Oman's oil minister Mohammed bin Hamad Al Rumhy suggested on 24 February that the country should be exempt from a potential Organization of the Petroleum Exporting Countries (Opec) agreement on freezing output.
"Given the damage Iran's oil exports have suffered as a result of Western sanctions, the country can be exempted from a possible Opec agreement on freezing production," he told the Mehr news agency.
"One solution is that Iran is allowed to rebuild its production; any decision in this regard is up to Opec members to make. Oman is not an Opec member but it is ready to go along with Opec," he said, suggesting his country would be prepared to cut production by 10%.
However, since Saudi Arabia made the suggestion that both the kingdom and Russia – the world's two biggest producers of oil – would freeze output if Opec and non-Opec producers did so, it has changed its tune.
In an about-turn, Saudi Arabia's oil minister Ali al-Naimi said there was no point in "wasting time" on production cuts when other major-oil producing countries were not on board.
His comments seemingly referred to Iran, which in turn stated it was "a joke" that it should be asked to freeze output by countries that currently have a much higher rate of output than the Islamic republic.
It also comes amid the heightening of tensions between Iran and Saudi Arabia following the kingdom's execution of popular Shia cleric Nimr al-Nimr on 2 January and subsequent severing of diplomatic ties between the nations.
© Copyright IBTimes 2023. All rights reserved.