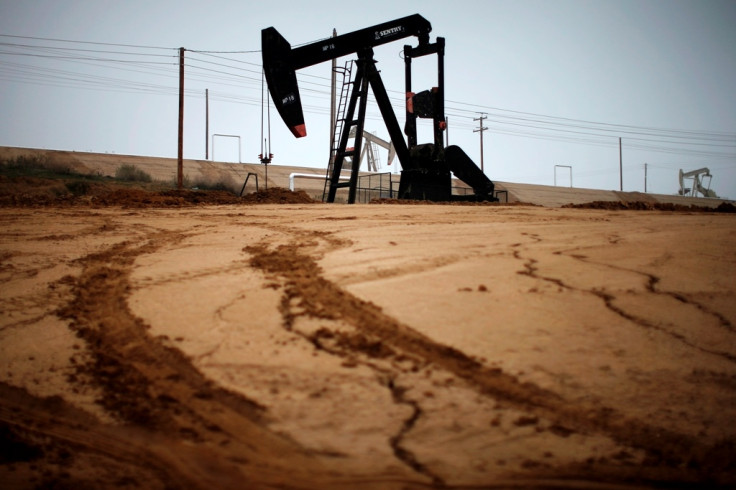 Oman has joined Iran and Venezuela to criticise the Organisation of Petroleum Exporting Countries (Opec) oil cartel for its production strategy in the face of low oil prices.
Oman is enduring a "really difficult time" as a result of the oil price slump, the country's oil minister Mohammed Al-Rumhy said, in comments that show the concern that low prices could inflict painful economic damage on the country.
Oman is the largest Middle Eastern oil producer that's not a member of Opec.

Crude oil prices have fallen by around 55% since the summer of 2014, amid a deepening supply glut and concerns that global demand could slow in the coming months.
"I really fail to understand how market share became more important than revenue," Ruhmy told a news conference. "We have created volatility, and volatility is one of those words that's bad for business."
Oil and gas exports account for around four fifths of Omani government revenue. Its 2015 budget had been calculated on the assumption that oil prices would achieve an average of $85 a barrel.
Prices for Brent crude, a global benchmark, fell to $48.50 a barrel on Wednesday, while US Crude traded around $46.66 in early afternoon trading in London.
Opec voted to maintain its production target at a meeting in November. Analysts have seen the move as an attempt by the group to protect market share, amid growing supply from competitors such as US-based shale oil companies.
Opec has said the price collapse has already started to slow the growth in US shale oil production growth.