A Japanese producer has developed Omote, a new form of 3D projection technology that tracks and maps the face in order to create the electronic equivalent of makeup.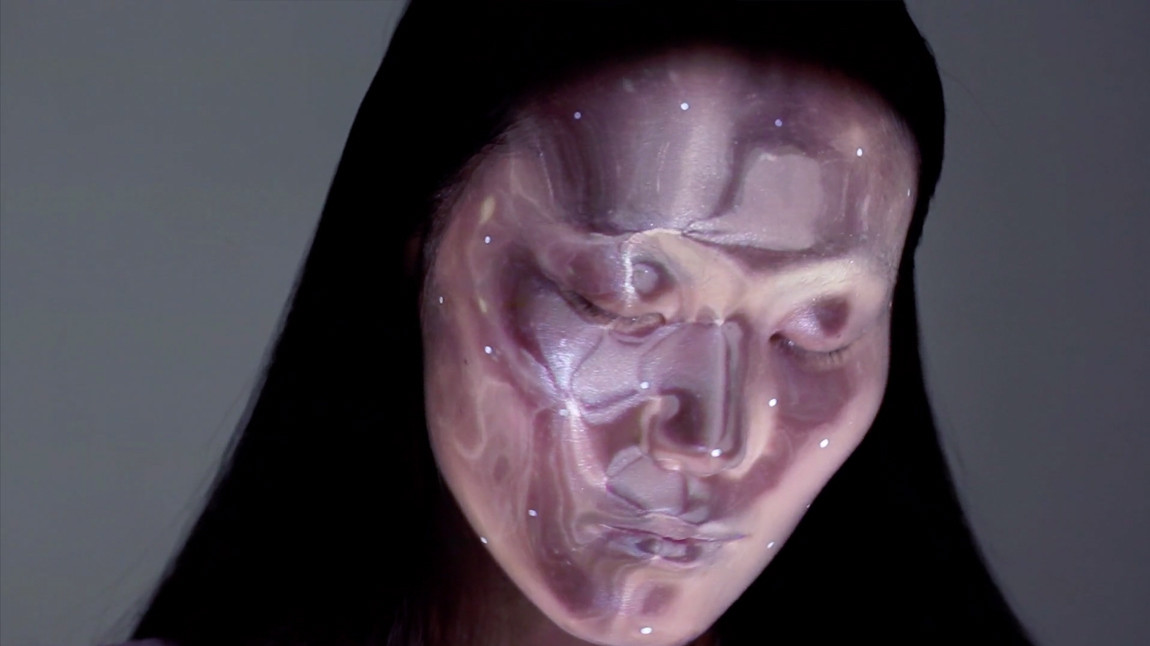 Showcased in an electronical art installation, Omote has the ability to scan a person's face using a 3D laser scanning system, and then project and manipulate CGI graphics onto the face in real time.
No matter how the person moves their head, the technology is able to track the face and continue to broadcast fascinating images onto the face, almost like a highly-sophisticated form of stage makeup.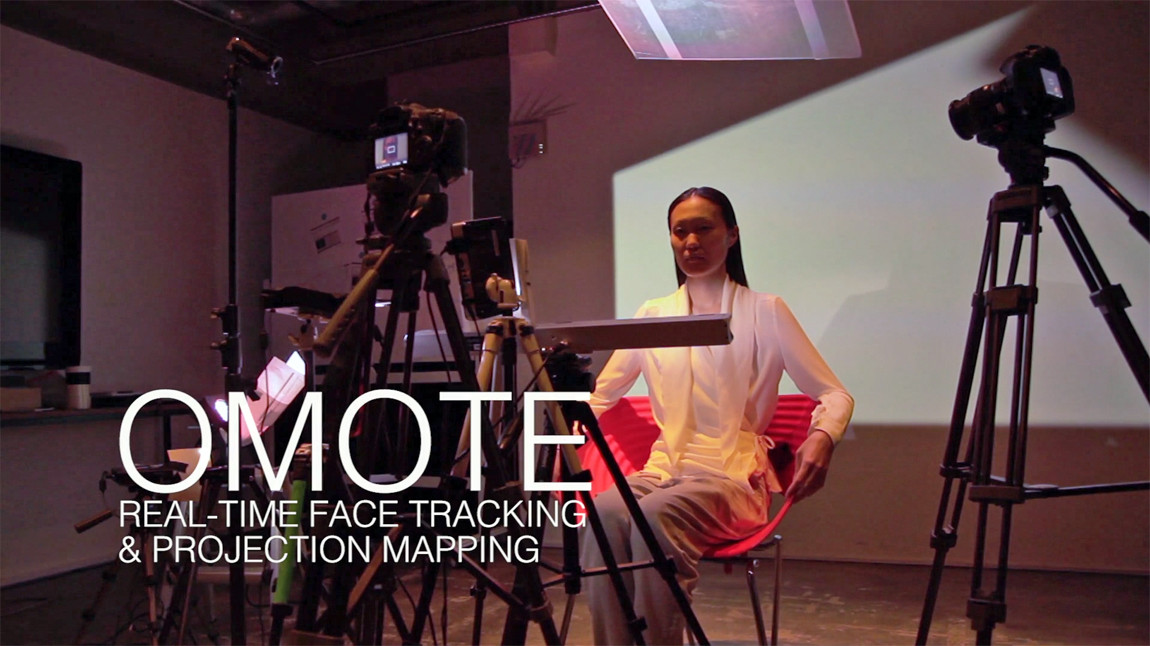 Omote is the brainchild of Nobumichi Asai, a producer and technical director with Pics Co, a Tokyo-based creative media agency that produces music videos, advertisements and films that feature CGI effects and futuristic technology.
He has previously used 3D projection technology in TV advertising campaigns for car brands like Subaru and Dunlop, as well as in numerous live entertainment events, such as to showcase the power of Intel graphic chips at an industry event in Tokyo.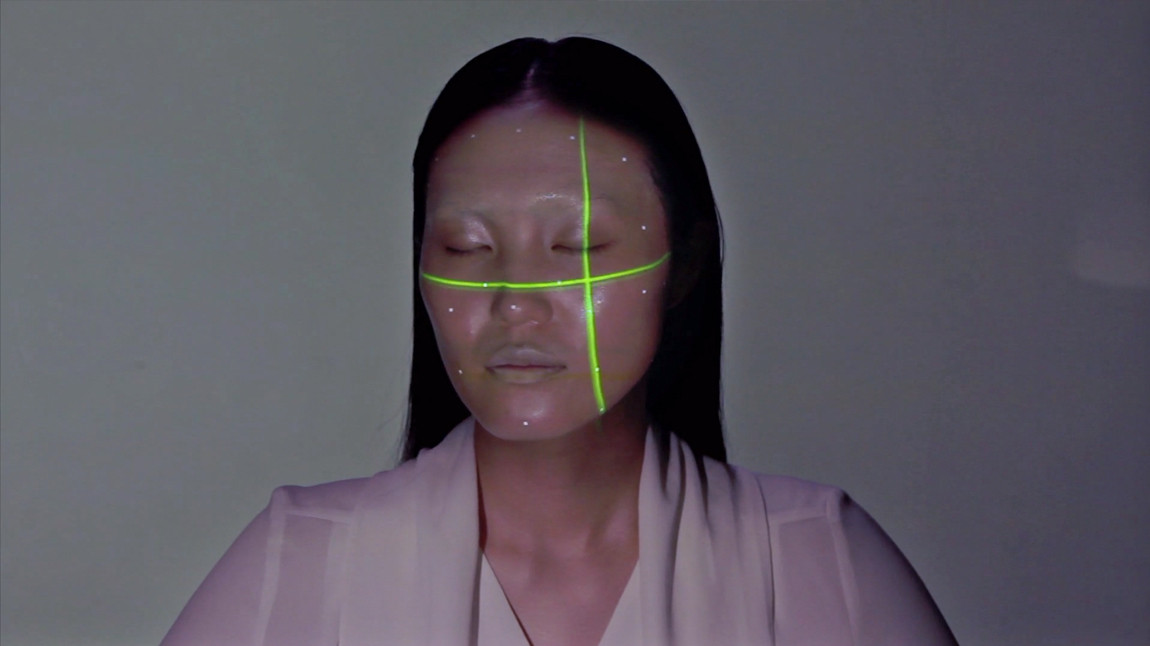 "I've been very interested in the face as a form of media. Faces are the most sensitive and powerful media as with a difference of lip colours or eye lines, the face completely changes," Asai tells IBTimes UK.
"I saw face mapping from Samsung before and I thought I could be able to make it more interesting. I've been very curious to see what kind of expression you can produce if we can control the impression of faces."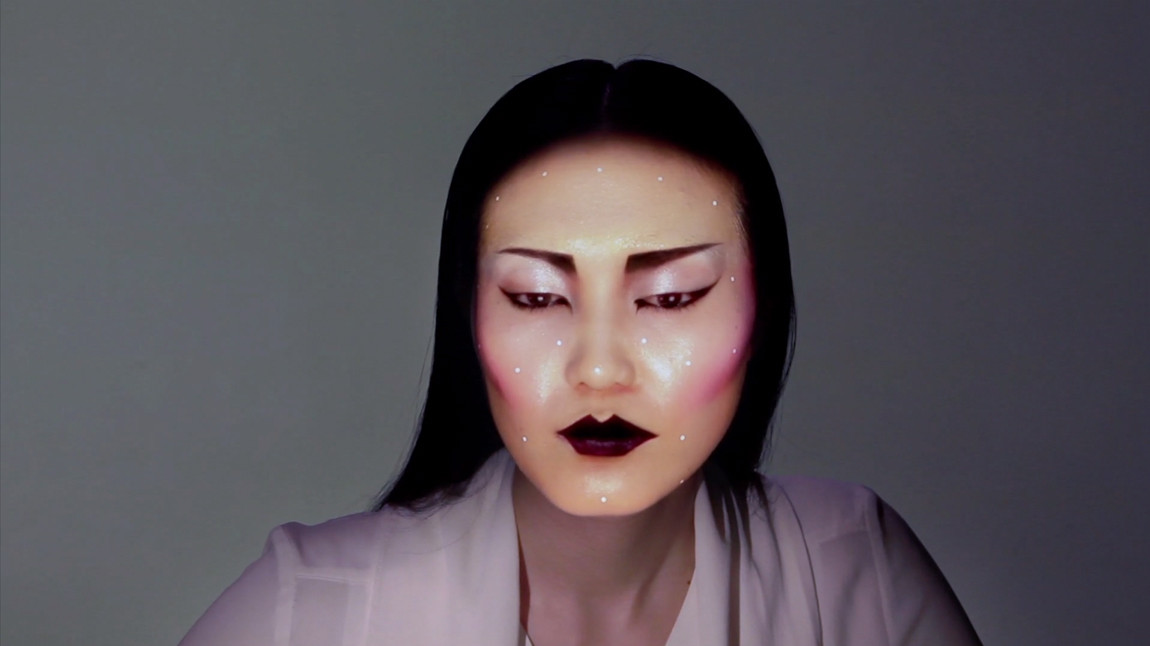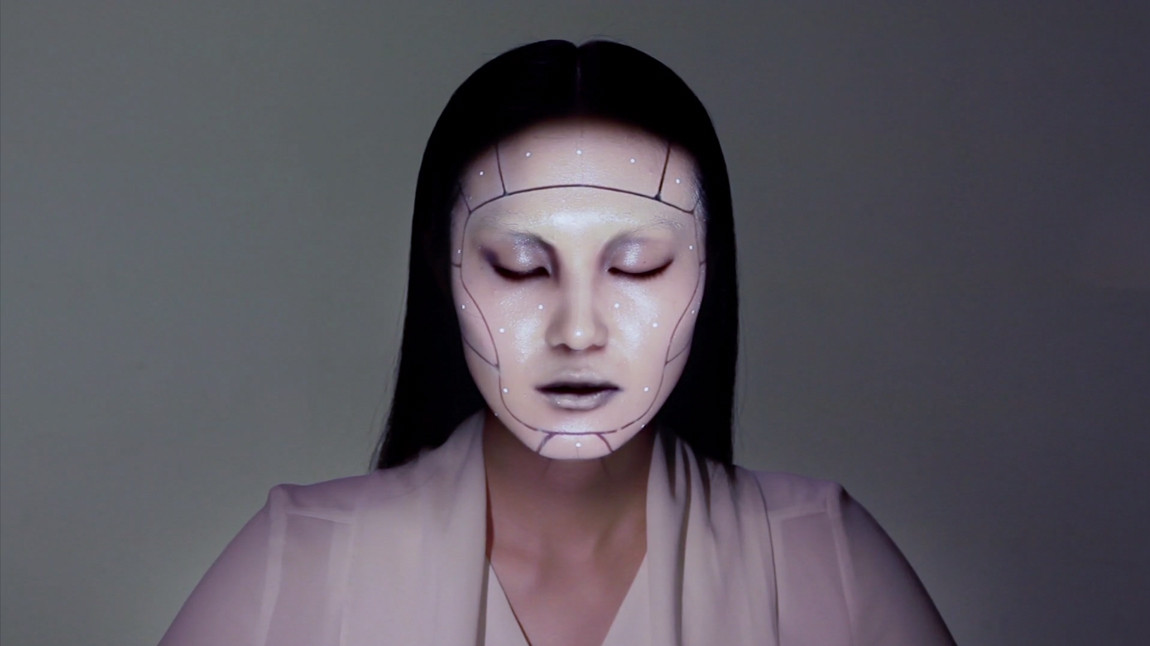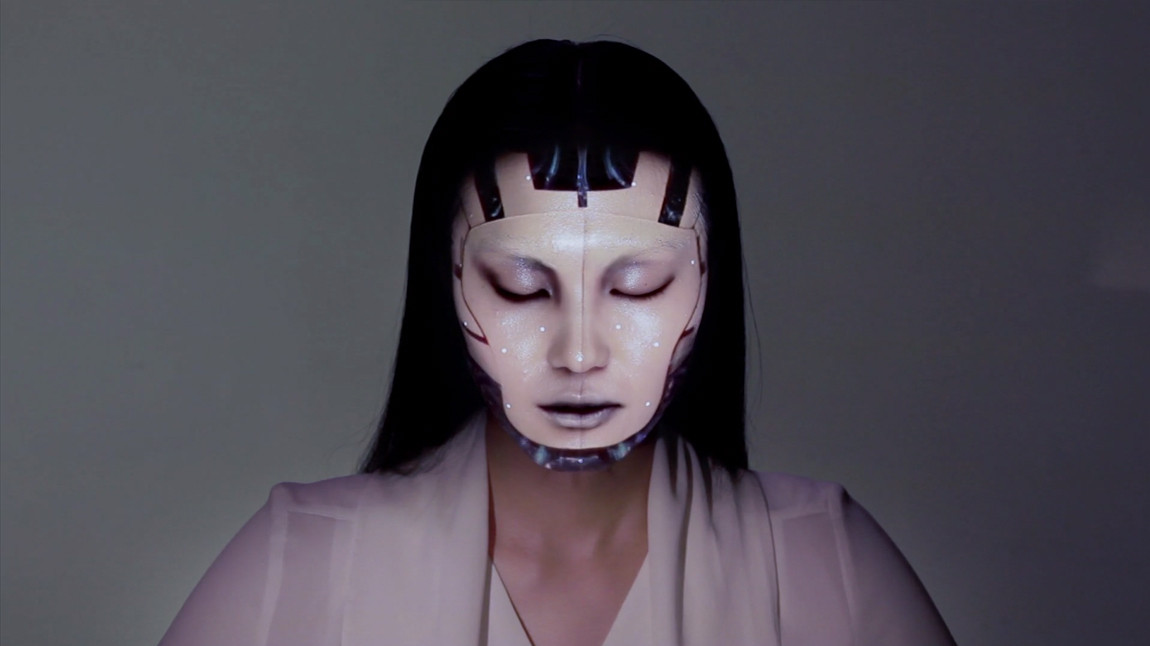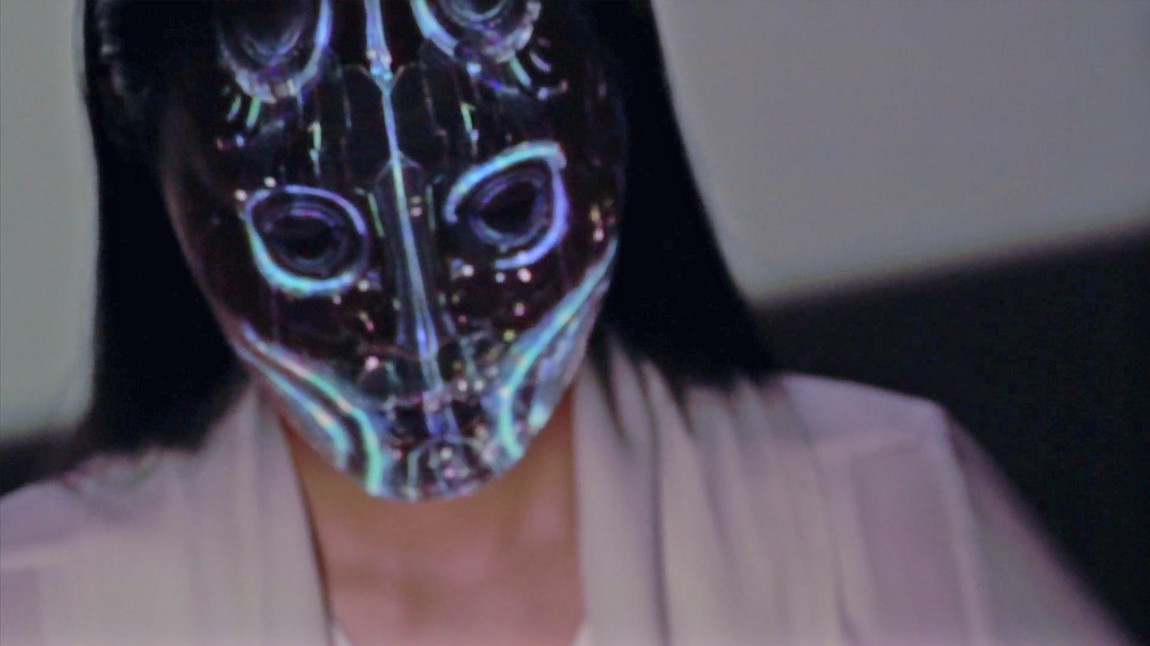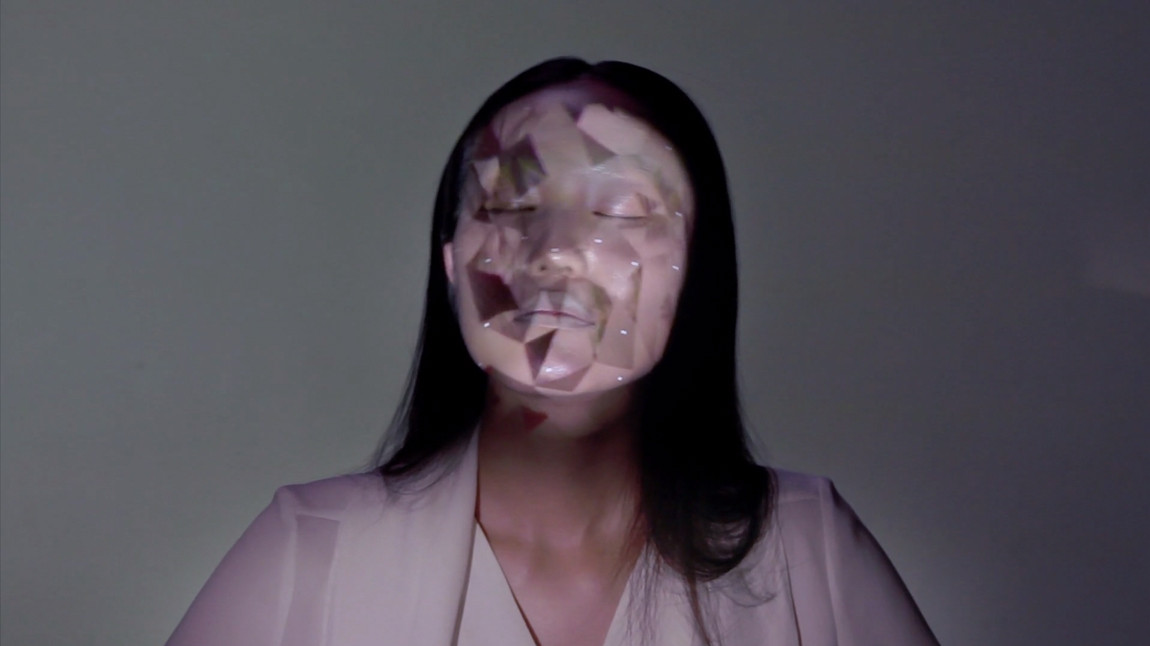 Asai says that his work is inspired by the artists he watched in his childhood, and references Bjork and Steven Spielberg in particular.
To bring Omote to life, Asai says his team used projection mapping with real-time face tracking using infrared motion capture sensors provided by US motion tracking capture firm OptiTrack, with the software programmed using C++ to reduce latency.
"I believe that technology has the ability to bring universal beauty to everyone," says Asai. "I didn't make Omote just as a commercial software product, I wanted to pursue the expression of art, and now I am very happy to share it."