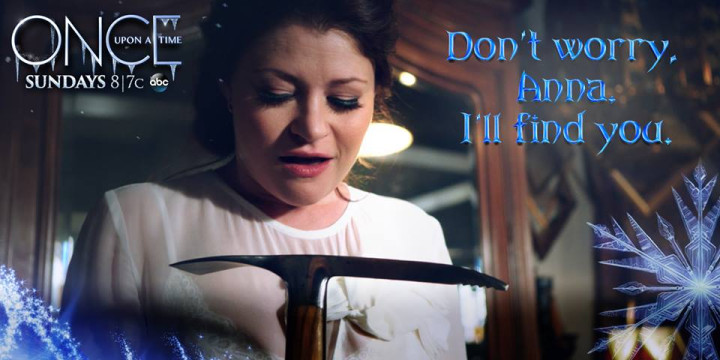 Once Upon A Time Season 4 returns with an all new episode today, 2nd November at 8pm on ABC.
The sixth episode is titled, Family Business, where Belle, not knowing that she doesn't possess the real dagger, attempts to get Rumplestiltskin to reveal the Snow Queen's hiding place.
Click here to watch the episode live stream online.
The official synopsis reads:
Watch the episode's promo here.