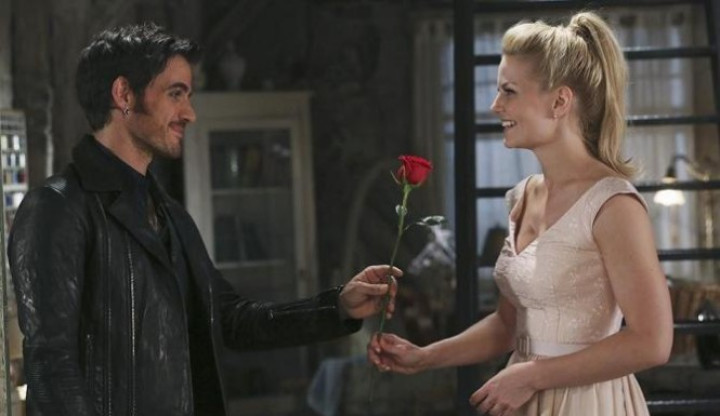 ABC's hit fairy tale drama Once Upon A Time Season 4 returns with its 4th episode today at 8 pm.
The fourth episode is titled The Apprentice, in which Emma and Hook will finally go out on a much awaited first date.
The official synopsis reads:
After Emma asks Hook out on a real first date, Hook visits Mr. Gold and asks for his hand to be reattached so that he can embrace her with both hands. But magic always comes with a price. Henry and Mary Margaret try to offer hope to Regina when she becomes frustrated over not being able to find a cure to save a frozen Marian, and Will Scarlet attempts to break into the Storybrooke library to find a special book. Meanwhile, back in the Fairy Tale Land that was, Rumplestiltskin is after a magical box that the Sorcerer's apprentice is guarding, and he may use Elsa's sister Anna to help him get it.
Click here to watch the episode live stream online.
In the previous episode, it was revealed that the new Snow Queen is Elsa's Aunt, while Emma and Hook finally shared a long passionate kiss. It also came to light that Elsa and Emma had crossed paths with the Snow Queen in the past.
Watch all the promos of the episode here.