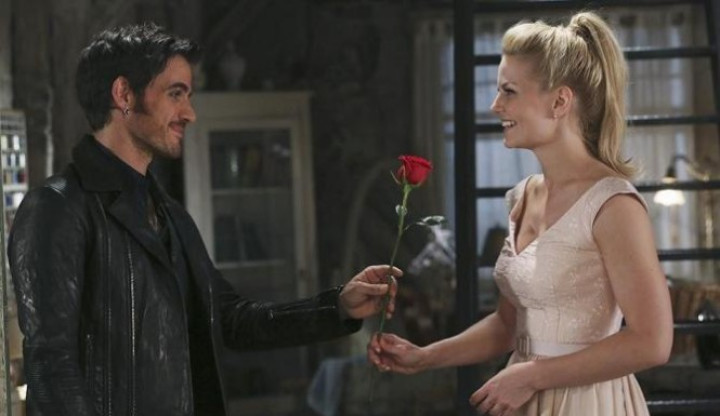 ABC's hit fairy tale drama Once Upon A Time Season 4 returns with its 4th episode today at 8 pm.
The fourth episode is titled The Apprentice, in which Emma and Hook will finally go out on a much awaited first date.
The official synopsis reads:
Click here to watch the episode live stream online.
In the previous episode, it was revealed that the new Snow Queen is Elsa's Aunt, while Emma and Hook finally shared a long passionate kiss. It also came to light that Elsa and Emma had crossed paths with the Snow Queen in the past.
Watch all the promos of the episode here.