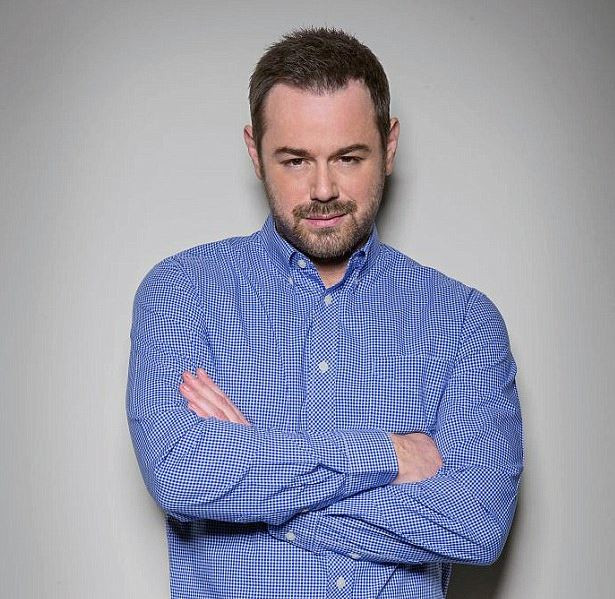 One Direction may have legions of fans across the globe but one person that won't be buying their new album when it hits the shops in November is EastEnders star Danny Dyer. The 38-year-old actor, who plays Queen Vic pub landlord Mick Carter in the BBC soap, has taken aim at Harry Styles, Louis Tomlinson, Liam Payne and Niall Horan, claiming that the boyband are bland.
Writing in his new autobiography, The World According to Danny Dyer, the father of three states that he is baffled by their success, considering there is no soul in their music. "Media training is what's wrong with bands nowadays. Look at One Direction – to me their music isn't bad but there's no soul to it," he says.
"I do not understand how they've sold more than The Beatles and The Stones. How can that be? I've met 'em and they're OK but pretty unremarkable kinds of blokes.
"Most of 'em are so bland and nothingy that you wonder if they could get an automatic door to open for 'em. I've seen holograms with more presence."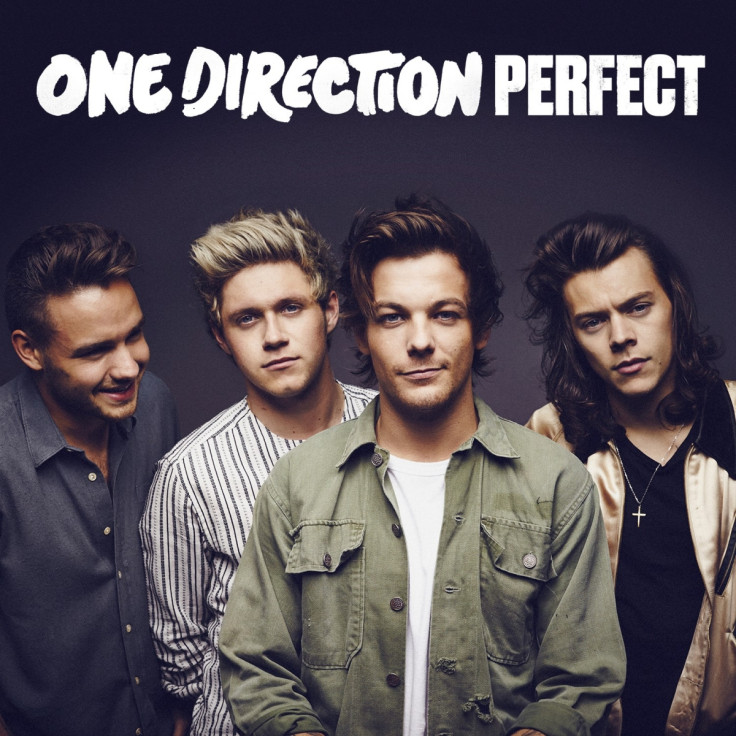 He goes on to say that he would rather listen to an interview with Noel Gallagher than hear what Styles has to say. "I'm sure Noel would have been advised against calling his brother a slag but it's a sight more entertaining than Harry telling you what his favourite colour is."
Elsewhere in the book, Dyer recalls his bizarre first sexual experience, which involved two strippers, and also claims that EastEnders bosses resorted to putting the antiseptic TCP in the Queen Vic pumps to prevent him drinking at work. Before divulging the details he warns readers: "This is not for the faint-hearted. Nor the weak-stomached. To be honest, I wish I could blank it from my mind."