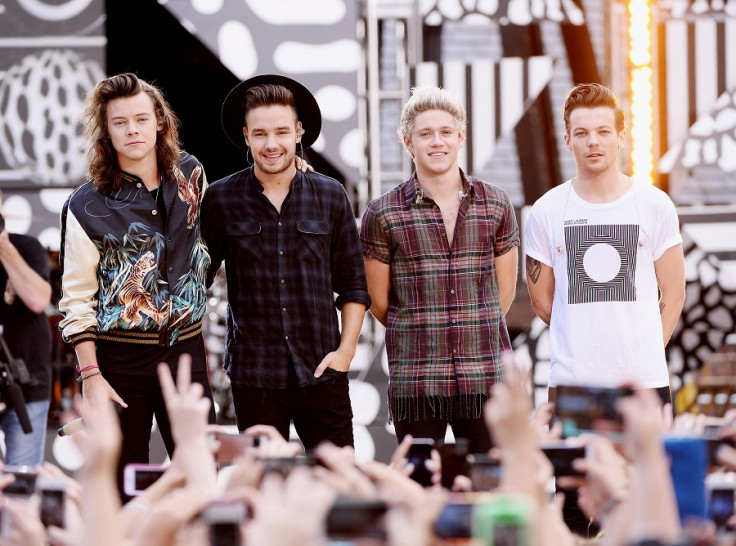 They have carried on with their career like true professionals but the remaining members of One Direction admit it was not easy when Zayn Malik quit the band. 1D singer Liam Payne says that while his bandmates have moved on, Malik deciding to leave the group was a "disaster situation".
In March 2015, Malik, 22, announced that he was quitting the boy band after five years to take time out of the spotlight but he is now pursuing a solo career after signing a deal with RCA Records. Reflecting on his departure, Payne told ITV's Good Morning Britain on 14 October: "One Direction was never really Zayn's kind of bag, if you know what I mean.
"His taste in music was a bit different, and I guess that's kind of what drove him to do what he did in the end, which is not necessarily a bad thing. Everyone's come out fine from it, thanks to our beautiful fans. And he's off doing what he loves as well, so both parties are winners in the end of a disaster of a situation. It's all good."
Payne and bandmates Harry Styles, Louis Tomlinson and Niall Horan are preparing to release One Direction's fifth studio album, Made In The A.M., on 13 November 2015. It will be the band's final album before they embark on a hiatus once their On The Road Again world tour concludes on 31 October. Sharing his feelings about the group's final days together, Tomlinson, 23, admitted: "It will definitely be emotional, once we kind of take it in for what it is, because we've spent five years touring every year and even not touring for a year next year is going to be quite bizarre.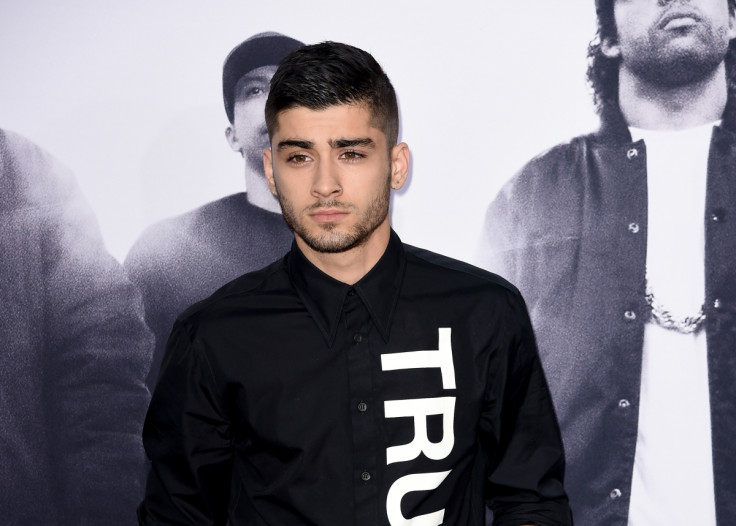 "You're kind of counting down the shows now thinking, 'There's not many left', so you're really appreciating every moment, not that it's the end, but still, it's important. There's no doubt we'll see plenty of each other, we're gonna plan to go on a little lads' holiday. Actually it's just the day-to-day things, we are like a family now, so it's the company that you're used to, it's like leaving school and leaving your friends behind."
Fans are clinging on to hope that they will see 1D as a band again soon but Tomlinson says he and his bandmates are yet to decide when they will reunite. He explained: "We don't yet, no. We don't really want to put a time on it because then that puts pressure on us, and we're just going to enjoy this time to do what we want to do."