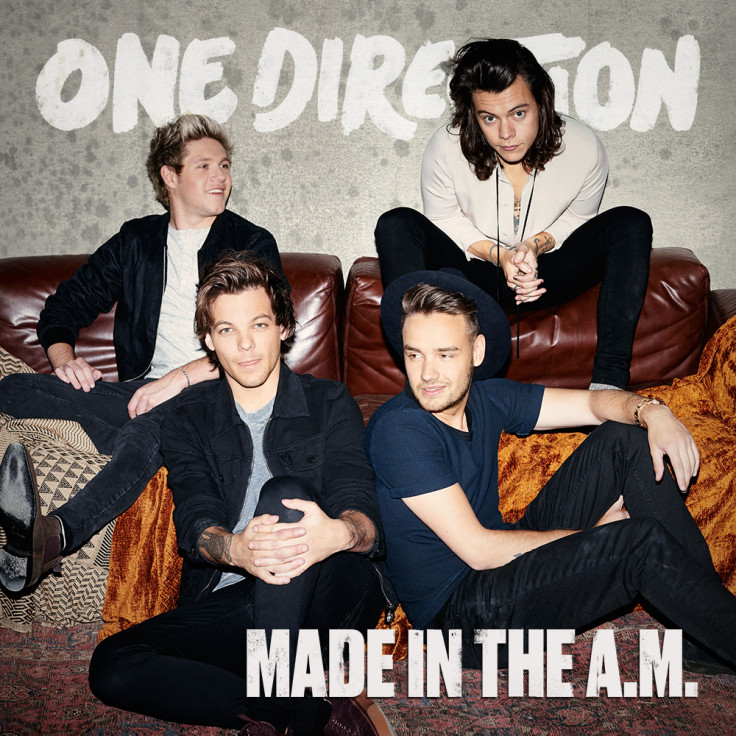 One Direction fans have been hunting for answers ever since Hary Styles, Liam Payne, Nail Horan and Louis Tomlinson confirmed that they'll be taking a hiatus. On Saturday, 3 October, at around 1am BST the truth was finally revealed.
Payne took to Twitter put the end to speculation by telling his 21m follower that it had nothing to within fighting or the boys being burnt out. As it turns out the break is all a cover up, to disguise the fact that they're planning to remake an iconic video.
"So here's the reason we are really taking a break we need to take some time to make this…" Liam tweeted, before sharing a link to the two and half minute video of Shadow Pico – the bad lip syncing version of the 'Gotta Be You' video featuring the group and (now ex-member) Zayn Malik.
Although there is a good chance that he was joking, it didn't stop scores of Directioners retweeting the link. "YOU NEARLY GAVE ME A HEART ATTACK LIAM," one fan replied to the British singer.
"Thanks rude tube for reminding me of that video," he later added to clear up any confusion.
The hilarious confession comes days after Styles discussed life after One Direction, saying he planned to venture into property. "I'll go from singer to estate agent," he said before adding: "I like the little ones (houses) because then you throw in 'it's romantic', which means it's tiny, while 'it's cute' means it has a window."
Earlier this year, it was reported that the 21-year-old heartthrob was being courted by renowned film producer Harvey Weinstein who hailed his "star potential". He has been linked to the forthcoming Absolutely Fabulous film, which is an adaptation of the award-winning BBC comedy series following the boozy lives of characters Eddie Monsoon – played by the show's writer Jennifer Saunders – and Patsy Stone (Joanna Lumley) who work in fashion and PR.