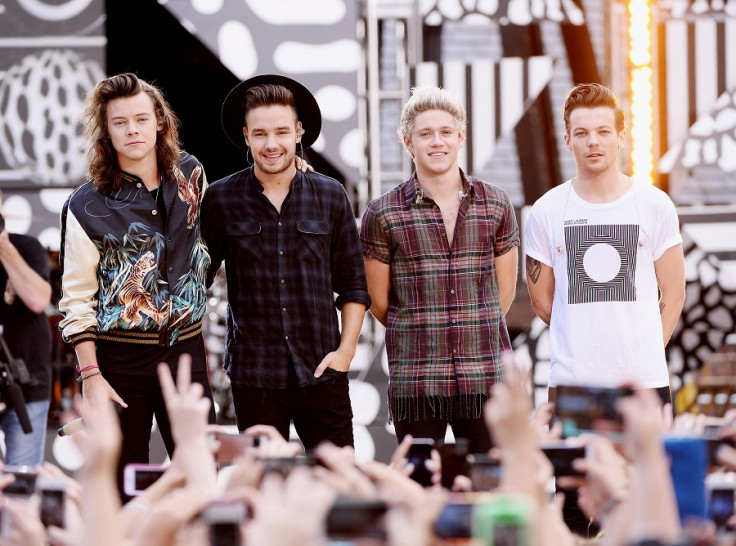 It is the collaboration fans of both One Direction and Little Mix have been waiting for and it appears the day will finally come. Much to the delight of Directioners and Mixers, girl group singer Jade Thirlwall has confirmed that 1D star Liam Payne is writing songs for the band.
The two pop acts shared the stage on the same night at the Apple Music Festival on 22 September and it will not be much longer before they are sharing the mic with their collaboration expected to appear on Little Mix's next album. Thirlwall told The Sun newspaper: "We definitely want to collaborate with One Direction. We saw Liam [Payne] at the iTunes gig and he said he wanted to write with us for the next album, so that would be good."
1D have made it clear they are fans of Little Mix's music and shared their opinions on the girl group's new single Love Me Like You during an interview with Capital FM earlier in September. Singer Louis Tomlinson commenting: "I'm liking the new sound, loving it!" and Niall Horan adding: "Big fan of that. It's a good backup for Black Magic as well." Liam Payne chimed in: "It's a nice laid-back one that makes you just want to get into a little groove with it."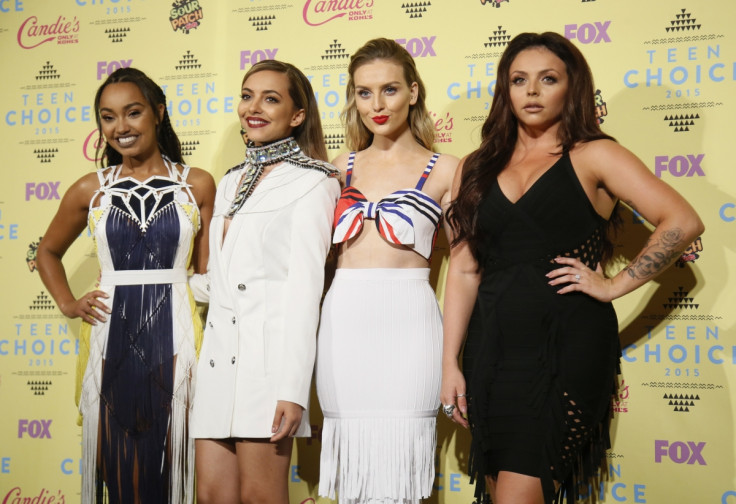 The feeling between 1D and Little Mix is mutual as the girls performed a cover of the boy band's latest single Drag Me Down during their appearance on Capital FM. Of course, Zayn Malik, who split from Edwards in August 2015, will not be a part of the collaboration as he quit 1D in March.
The girls are certainly taking a new direction with their music, with their upcoming album Get Weird set to feature one particularly sexually-charged song. Perrie Edwards told the Daily Star: "A.D.I.D.A.S.' is the most shocking one I think. It stands for All Day I Dream About Sex With You, but it's a 'shush' now. Literally when my dad heard it he was like: 'No, girls turn it off'. I said: 'Dad I'm sorry we are going to change it; it's just a demo.'"