Momentum is gathering surrounding the release of Adele's new album and fans may have a new date to put into their diaries. The Rolling In The Deep singer is reportedly planning to drop the long-awaited LP on 20 November 2015 but she could face serious competition from rival pop stars.
Music website Hits Daily Double claims to have insider information from a source working on the marketing campaign for the album and alleges that the record will be supported by the release of the lead single early in November. It is believed the yet-to-be-titled album will be the last Adele will release under XL Recordings/Columbia having reportedly signed a $50m (£32.8m) deal with Sony.
According to the source, the Someone Like You hitmaker is preparing a huge promotional campaign and has signed a deal with NBC to appear on four major US TV shows such as The Today Show, Saturday Night Live, a prime-time special and one other show, possibly The Tonight Show Starring Jimmy Fallon.
Listen to Adele's Rolling In The Deep:
Perhaps the singer will also choose to stop by her friend James Corden's Late Late Show, which is becoming increasingly popular among celebrities. It is believed that the TV contract does not prevent Adele, last name Adkins, from performing at the 2016 Grammys, which typically takes place in February.
Other reports claim the Oscar-winning singer will be discussing her anticipated comeback in a documentary special to be aired on the BBC in the UK while bookmakers Ladbrokes slashed the odds of her headlining Glastonbury festival in June 2016.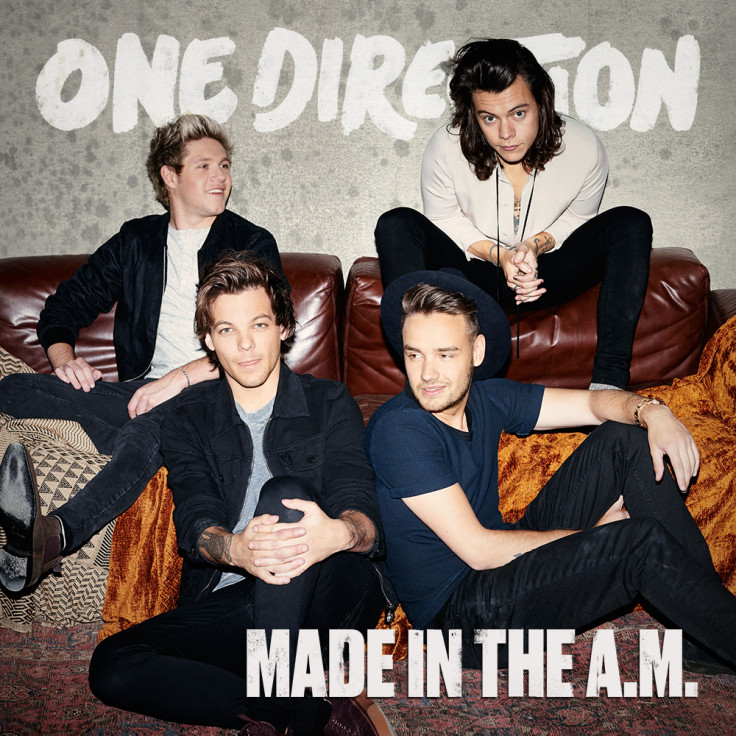 If Adele does release the album in November, it could face rivalry from the other big releases scheduled the same month. One Direction and Justin Bieber will be going up against each other on 13 November, just one week before Adele's record is set to drop, meaning she could contend with either artist to take the top spot on the charts. There will also be a chart battle between singer Ellie Goulding and girl band Little Mix who are expected to release their respective albums, Delirium and Get Weird on 6 November.
The fourth quarter of the year (Q4), particularly November, is known to be the most competitive in the music industry with musicians releasing their albums that month in the hopes of appealing to Christmas shoppers. Boy band 1D have released their past four albums in November and each one has peaked at number one on the charts in both the US and UK – except their debut Up All Night which reached number two in the UK. Adele's record label is yet to confirm a release date for the album.