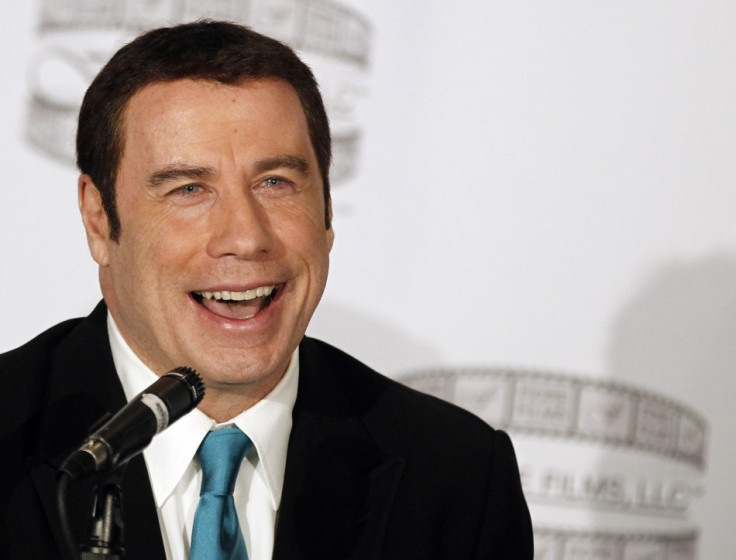 One of two masseurs claiming that John Travolta sexually abused them has withdrawn his accusations against the actor.
The anonymous man claimed the Pulp Fiction star had groped him during a massage in January, but it now appears that he is not interested in proceeding with the case.
A second masseur has made similar claims that allegedly occurred later that month in Atlanta and will be going ahead with legal proceedings.
Travolta's lawyer, Martin Singer, claimed that his client has been completely "vindicated" by one of the plaintiffs withdrawing his claims.
The court papers, which refer to the men as John Doe 1 and 2, claim that Travolta touched their genitals on separate occasions during massages.
Doe 1, who withdrew his claims, said that Travolta ranted "Hollywood is controlled by homosexual Jewish men who expect favours in return for sexual activity" and that he had done things that "would make most people throw up".
A spokesman for Travolta branded the claims as malicious and baseless.
"John intends to get this case thrown out," he said. "Then he will sue the attorney and plaintiff for malicious prosecution."