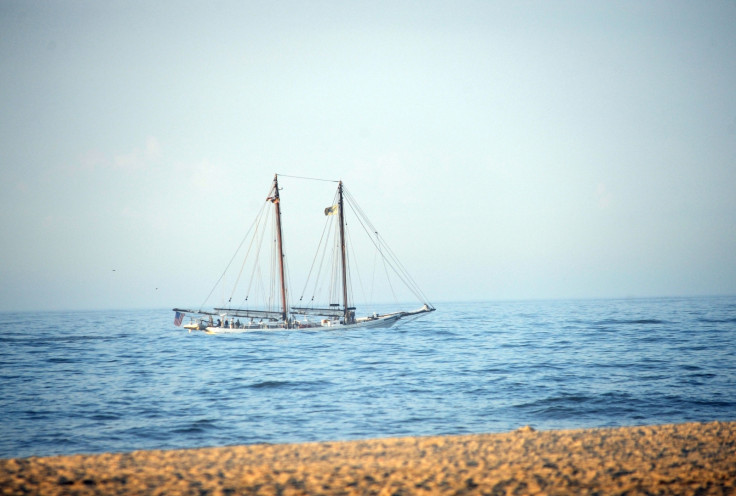 A one-legged Welsh sailor who was found drifting 200 miles off the coast of Portugal claims a group of gangsters were chasing him.
70-year-old Ross Beasley, who lives in Gibraltar, was so disoriented he was unable to recall his name when an Italian catamaran crew came across his shipwrecked yacht, the Doolou.
His ship was drifting without electricity or engine power in a busy shipping path and was at risk of being mowed down by a freighter.
Beasley told his rescuers that he was on the run from gangsters. When they asked him if he required assistance, he said: "No radio, no engine, no electricity."
One of the rescuers, who used the pen name Isolar Pacifico, recounted the bizarre story to yachting magazine Tutto Barche.
She said that the one-legged man had told her that he had been at sea for three weeks and that there was no sign of water or food on board his ship.
He reportedly asked the crew to leave him adrift, but they towed the Doolou for 13 hours to the Portuguese port of Portimão. After he had been brought to safety, Beasley's rescuers learned that he was a pensioner from Wales.
It is not the first time the Doolou has had to be rescued. In 2013, the coast guard in Dorset received a May Day call for the yacht, which had been discovered drifting in the fog without electricity or engine power.