Firefighters are battling the largest forest fire in Sweden's modern history. The badly charred body of a man in his 30s was found on a road north of Stabäck, Västmanland. A 42-year-old man was found in the same area and taken to hospital with serious burns.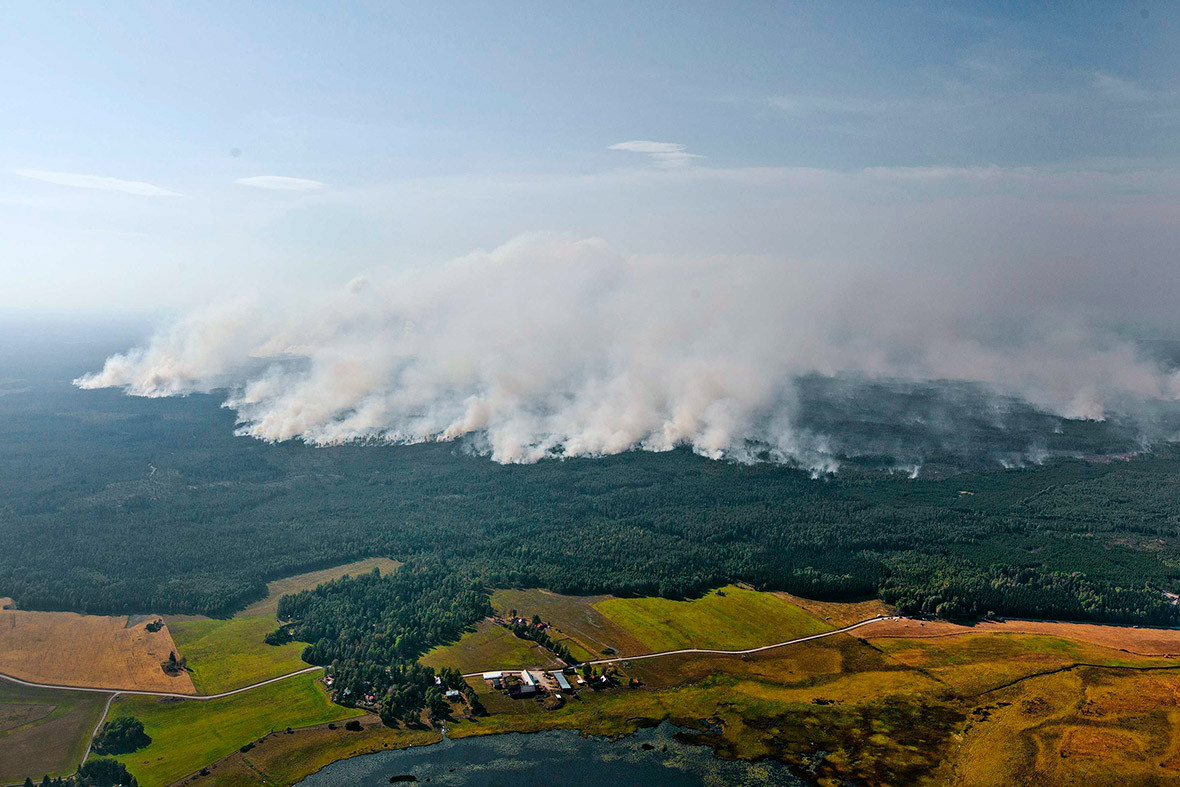 Sweden's government declared a national emergency on Monday night, as more than a thousand people have been evacuated from their homes.
The huge blaze is engulfing an area of forest spanning 15,000 hectares northwest of Sala, about 120 kilometres northwest of Stockholm. Firefighters believe it will burn for weeks or even months.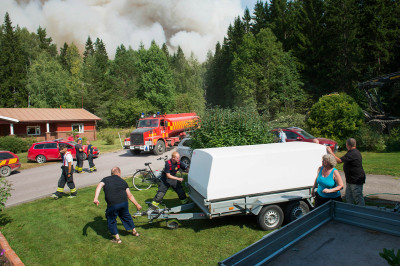 Firefighters rescued nine volunteers who had become surrounded by flames. Officials say they will no longer accept help from civilians because of the danger.
It's unclear what sparked the fire but authorities say unusually hot weather and dry conditions are fuelling the flames.