Lethal violence claimed the lives of more than one person every minute in 2016 as the global homicide rate rose for the first time in more than a decade, a study has shown.
Some 560,000 people were killed last year. Researchers with the Small Arms Survey warned that the figure could rocket to 630,000 by 2030 based on current trends.
Homicides made up the majority of violent killings (385,000) – the first time since 2004 that the worldwide murder rate went up. The biggest increases were in Venezuela and Jamaica.
The researchers said Venezuela was "plagued by high levels of violence related to economic and political crises, fragility, discredited security agencies, and widespread impunity for crimes, rising inequality, poverty, unemployment".
"Central American and Caribbean countries such as Belize, the Dominican Republic, and Jamaica point to the deleterious effects of slow economic growth, high unemployment, and underemployment – especially among youths and women."
After homicides, the next most numerous kind of violent death were casualties of war (99,000) – although the global conflict death rate fell last year.
The researchers stressed that homicides were far more likely to affect people's perception of how safe their localities were than deaths in conflict.
Of the five countries with the highest violent death rates in 2016—Syria, El Salvador, Venezuela, Honduras, and Afghanistan—only two had active armed conflicts.
The study elaborated on potential scenarios for the future, based on current trends, to estimate the number of lives that could be saved if states implement more effective violence reduction strategies.
If prevailing trends remain unchanged, the annual number of violent deaths is likely to increase to 630,000 by 2030, it found.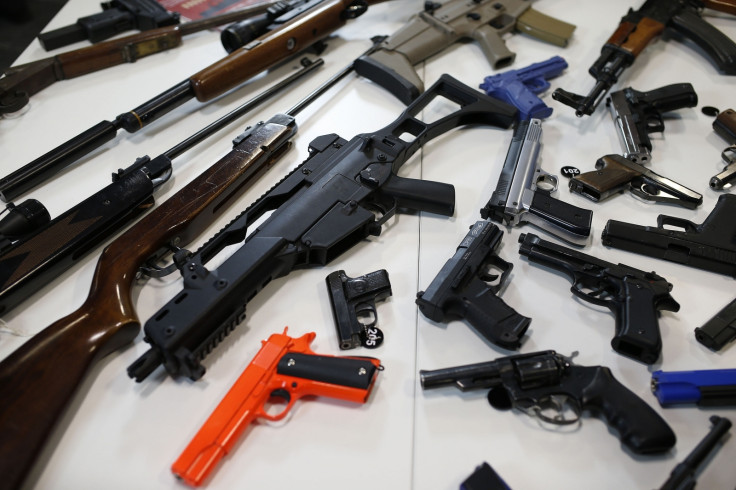 However, if governments commit to effectively addressing conflict and armed violence, the number of annual deaths could be lowered to 408,000 by 2030 – even taking into consideration population increase. Some 1.35 million lives could be saved over the next 12 years, it claimed.
The report urged governments and third sector organisations to rally behind the UN's 2030 Agenda for Sustainable Development in order to build a peaceful and prosperous world that would help reduce the number of violent deaths.
It said: "One of the key roles of civil society groups is to act as champions or defenders of the
2030 Agenda. They are in a position to hold national governments to account by acting
as watchdogs, organising coalitions, mobilising agents for change, and calling out governments."