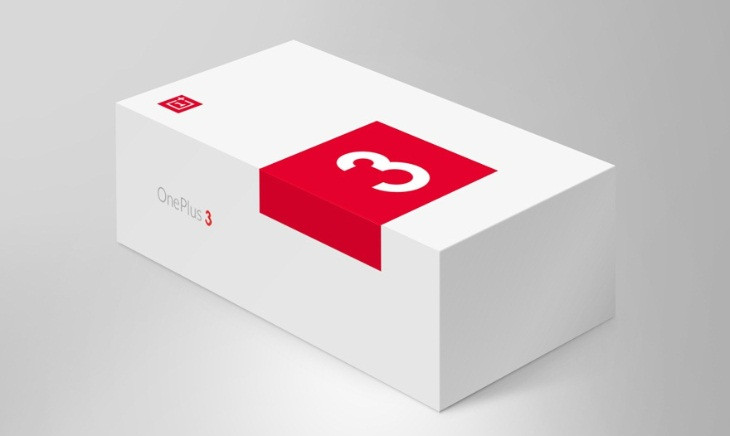 As the launch date for OnePlus 3 nears, more and more details keep emerging about the much-awaited flagship from the Chinese manufacturer. A report from China now claims that the OnePlus 3 will come in four different variants as opposed to only the 32GB and 64GB variants reported earlier.
According to a GizmoChina source, OnePlus is stocking nearly 1 million units of the flagship for sale. This may not come as a surprise given the company's recent announcement that the smartphone can be bought invite-free.
However, it is for the first time that four variants being up for sale is being reported. We have been constantly saying that the phone would come in two variants — one of 32GB ROM capacity with 4GB RAM and another of 64GB ROM capacity with 6GB RAM. The specs of the four variants are not yet known, although their pricing has been leaked.
The base variant of the OnePlus 3, which we originally reported to be around $310, is now reported to cost CN¥2,299 ($349, £242) and is expected to take on Xiaomi's Mi 5 in terms of pricing. This is probably because OnePlus is going all metal for all of its models, bumping up the cost.
While the exact pricing of the other three models has not been revealed, the report says the other three models are slated to counter the Lenovo ZUK Z2 Pro, LeEco Max 2 and the Huawei Honor V8, respectively. If it is to compete with these models, the pricing for the other three models would stand close to $380 for the one above the base model, $410 for the next one and finally $426 for the high-end model.
A few days ago a Tenaa (China's equivalent to the FCC) certification had been leaked for the device showing it would have 4GB and 6GB RAM models for sure. It may be possible that there are two more models added to this list as per the latest report.
All the models are also set to feature a 5.5in full HD (1920 x 1080) AMOLED display, and run on Snapdragon's 820 chip-set. The rear camera will feature a 16 megapixel sensor while the front camera will be of 8 megapixel capacity. All the variants are expected to run on Oxygen OS 3.0 or Hydrogen OS 2.0 (for China) based Android Marshmallow OS. Some reports, however, claim the phone may even run on Google's preview build for Android N.