Online Gambling Searches Fall on Google while Betting Apps Surge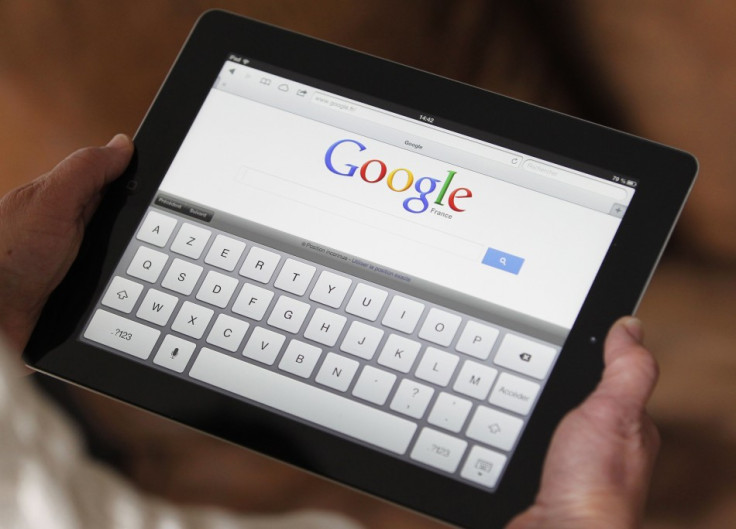 The UK spends £2.3bn ($4bn) on online gambling each year - a growth of 80% since 2008 and predicted to grow by 34% over the next four years. But a report reveals that online searches for gambling have slumped in the UK. Smartphone gambling apps, on the other hand, have surged in popularity, report bookmakers.
The report, published in Gaming Sector Report issue 11 by London-based digital marketing agency Greenlight, focused on game-related searches during a 12-month period on Google.
The study found that search engine queries such as "sports betting","bingo","poker" and "casino" totalled 1.5 million in June but fell by a third in July to 995,830 - the steepest drop ever recorded. "Casino" made up the majority of July's queries with a 35% share, followed by "sports betting" (31%), "bingo" (18%) then "poker" (16%).
Meanwhile, bookmaker and market leader William Hill boasts more than a million downloads of its app, which was launched 18 months ago. The company has benefited from sports betting on-the-go with 38% of sports bets placed on tablets or smartphones in the app's first year.
Competitors 888.com, bet 365 and Paddy Power have also launched successful apps for smartphones to make onling gambling more accessible.
The government announced a 15% tax on operators based on customer base rather than where firms were registered. Companies such as Ladbrokes, Bwin.party, William Hill and Betfair will no longer enjoy Gibraltar's low tax rate and cap of £425,000 and will be forced to pay British taxes.
Treasury secretary Sajid Javid said: "The reforms will ensure that remote gambling operators who have UK customers make a fair contribution to the public finances."
It is estimated that the new rules will bring in £300m a year in additional tax revenue
© Copyright IBTimes 2023. All rights reserved.