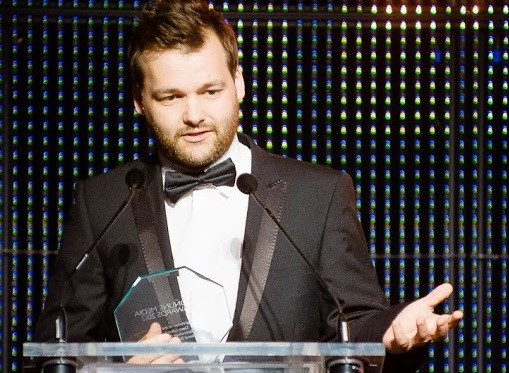 Journalists at IBTimes UK proved themselves against some of biggest media names in the world this week to win a prestigious industry award in one category and a judges' commendation in another.
Technology editor David Gilbert scooped the coveted Digital Writer of the Year at the Online Media Awards. His victory was announced within minutes of IBTimes UK's commendation for Best Video Journalism. Presenter and producer Marverine Cole and head of video Torfinnur Jakupsson were at the ceremony, held at the Emirates stadium in north London, to represent their team.
IBTimes UK entered four editorial categories and were up against some of the biggest players in the industry, including the BBC, Sky News, Huffington Post, FT and Al Jazeera.
In less than two years it has built up the numbers with a strong brand and a vibrant web presence. In 12 months we have seen a 600% increase in traffic, a growth unmatched by any other website publishing mainstream news. And the numbers continue to rise.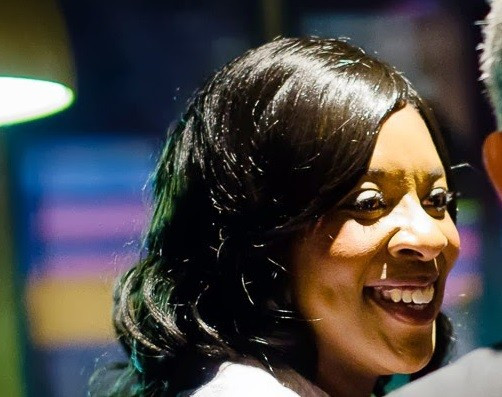 The site's mission statement, said managing editor Julian Kossoff, was to be "Economist-lite meets Al Jazeera", and the blend of in-depth business & finance news and analysis, geopolitical coverage, hard news, expert technology articles, and a fresh approach to some of the lighter stories of the day - plus, of course, the video output of the TV team - has produced a winning formula.
The awards, which were started three years ago by Drum media and marketing website, are also on the up. More than 120 media outlets fought for the 24 awards on offer.
Among the judges on the 18-strong panel were chairman Noel Young, owner of ReportBoston.com,Nick Wrenn, vice-president digital of CNN International, Tim Rowell, former digital publisher at the Telegraph Media Group, Eamonn Byrne, ex-director of the World Association of Newspapers, David Mill, former online editor of the Daily Record and Sunday Mail and group online editor of Mirror Group Newspapers, and Chris Boffey, previous news editor at the Sunday Mirror, Daily Mirror, Sunday Telegraph and the Observer.
Online Media Awards founder and publisher of The Drum, Gordon Young, said: "The Online Media Awards have very quickly become established among the world's top online media owners and editors as an important benchmark for the work they are doing to build strong online brands.
"This year's awards attracted many major national and international media brands all of whom continue to push the boundaries of online journalism.
"What is also encouraging to see is that not only the major media brands are winning these awards, but smaller brands are also proving that when it comes to great online journalism they can compete against the big guns.
"This further demonstrates the importance of investing in online journalism and having awards like these to celebrate the hard work and successes of the industry."